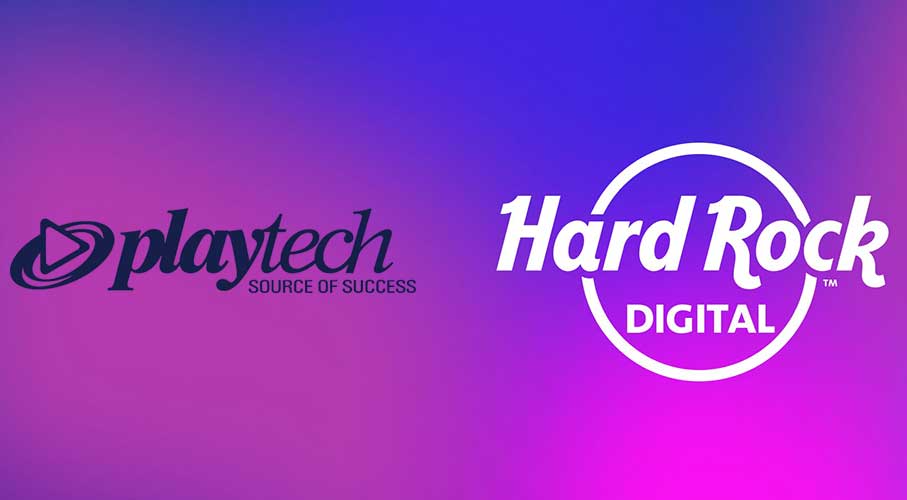 With its recent purchase of a minority equity ownership share in Hard Rock Digital (HRD), Playtech has lately gained attention. HRD is the iGaming and sports arm of Hard Rock International and Seminole Gaming. This deal ushers in an exciting new age for both Hard Rock International and Seminole Gaming.
The deal sees Playtech pay $85.0m (£69.8m/€79.5m) for a low, single-digit percentage stake in HRD. HRD plans to utilize the investment's earnings to expand into new foreign countries over the next several years, focusing on those with high demand for online sports betting and iGaming.
The Details
The terms of the agreement between Playtech and HRD include the licensing of various technical solutions and iGaming content developed by Playtech. Customers of HRD will soon be able to access a variety of Playtech's slot machines, live dealer table games, and random number generators via HRD's already established proprietary platform and technology offering in the United States and Canada.
Playtech will provide HRD with access to their whole suite of software and service solutions, and they will be pushed out internationally outside the United States and Canada. This includes the IMS player management software and a few supplementary services including operational, customer support, payment advising, and marketing.
High Hopes for High Impact
Playtech will primarily provide its goods and services on revenue-sharing terms under long-term commercial agreements. According to the developer, the acquisition will have a limited effect on B2B performance in FY23 but will have a greater impact in FY24.
"Hard Rock International has cemented itself as a marquee name worldwide, not just in gambling, but more widely in entertainment. HRD will combine the strength of this global brand with a proven management team, some of whom we at Playtech have known for many years and believe to be among the strongest in the online gambling industry. For Playtech, this partnership significantly advances our position in the North American market and is very much in line with our B2B strategy."

Playtech Chief Executive Mor Weizer
"This partnership will act as an accelerator to Hard Rock Digital's planned strategic initiative to expand its online gaming offerings to international markets, becoming the first operator with a global omnichannel offering under a singular, irreplaceable brand. This announcement only reinforces our commitment to lead innovation in the gaming industry and expand the 'Hard Rock' experience worldwide. We look forward to providing an authentic, digital experience for Hard Rock's global fan base within a comprehensive, omnichannel offering."

Hard Rock International and HRD chairman Jim Allen
Both Playtech and HRD stand to benefit greatly from this relationship, which should ultimately lead to substantial shifts in the gaming industry as a whole. The impact of this new partnership on the future of online gaming and sports betting is something to keep an eye on.