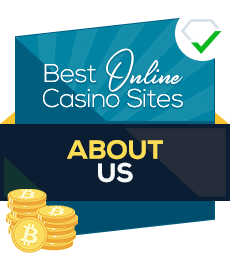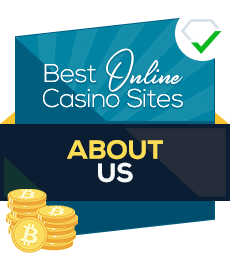 BestOnlineCasinoSites.com is a media outlet which focuses on news from the gambling industry. We rely on an experienced team of professionals who are fully committed to providing readers with the most important stories of the day.
Our news coverage is an in-depth look into current trends and developments throughout the industry. We report the events while keeping our readers informed about important related events, which helps anyone who reads BestOnlineCasinoSites.com to not only get the news, but the whole story so far.
Familiar with the legal context of the subject matter, we show equal understanding of the business end of things. As a result, each one of our experts can produce comprehensive texts.
We're up to date with important legal shifts as well as water-shed partnerships. Our editorial team has a strong focus on the industry in the United States, Europe and Asia. We explore new regions and segments with keen interest and produce quality news reporting.
Everyone on our team is a multi-lingual journalist with the right educational and professional background which has helped us put together a dedicated staff of writers.
In order to do our job with the required standard of professionalism, we have been cultivating important relationships with industry personalities and leading companies.
Often, BestOnlineCasinoSites.com will provide you with exclusive quotes from the sources of the stories themselves, allowing you to get a detailed and well-balanced account of each story we break.
Meet The Team
Darcy Lancelot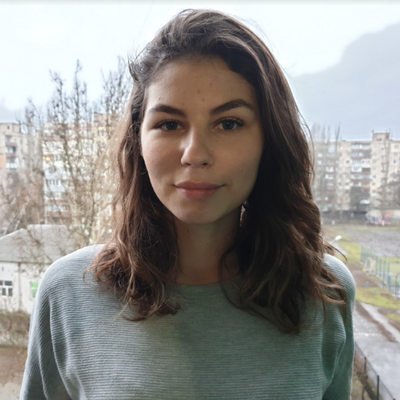 Darcy isn't your typical bookworm. She loves to read, but there's adventure in her life, too. As she would put it – words and play, makes for much to say. Our Darcy is a poet and a gaming journalist. She has a tight grasp of on the latest regulatory developments not only in her home in Italy, but all across Europe. Darcy is our go-to person when we need to make sense of local regulation across Europe and neighbouring regions.
Spencer Harwood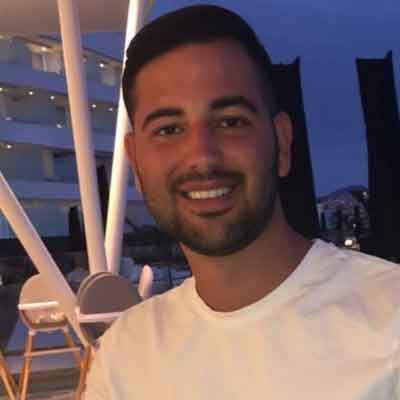 Spencer is another soul on the road. A sucker for travelling, he has an unflagging zeal when it comes to covering events from the world over. He's taking a temporary stop in India from where he manages to cover important events from both hemispheres. A busy bee himself, Spencer is one of our most cherished individuals who helps our editorial team find inspiration and our readers get the latest and most insightful coverage.
Sandra Mullen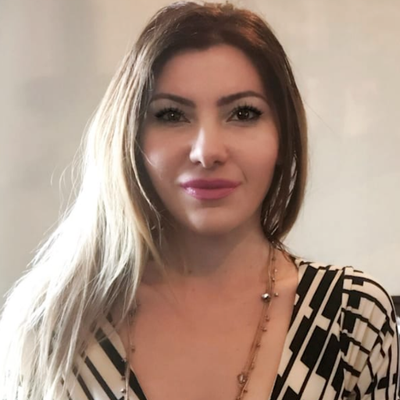 SSandra loves new tech. That's why when iGaming was first floated as an idea, she decided to gobble up every bit of information about the industry. Years of reading and committing knowledge to paper have transformed Sandra in a true tech wonk. She is able to navigate both the legal and business context of the industry, turning data and serious information into pleasant and easy to read articles.
Frankie Marconi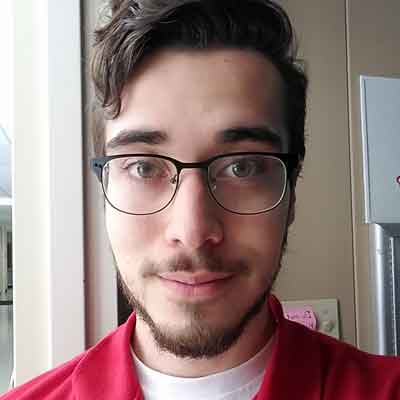 Francesco loves to approach the industry from a legal standpoint. With a knack for words and passion for detail, Francesco manages to help our staff in providing the most accurate coverage possible. He'll often assist our colleagues and help them understand what readers are interested in and care for in reporting. He's currently the head of our content and we trust Francesco to take our coverage to the next level.
'Nica' Naye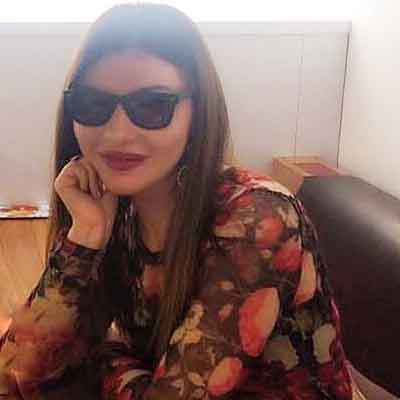 Dominica is an all-round journalist who joined our team able to approach all sorts of topics. Looking to distinguish herself, Dominica has been picking all the trade's secret, providing us with interesting coverage of industry-related events, the crypto industry and all legal context. Her unique desire to always be first with trustworthy coverage has shaped her as a reliable and professional journalist in our team.
Tamara Morton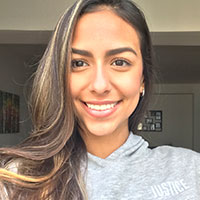 Tamara is an avid traveller and loves to explore places that aren't visited much by tourists, this gives her a unique sense of understanding multiple cultures. Though originally from Spain, Tamara has grown up for most of her youth in the USA and this is what ventured her into the world of journalism and sports coverage with us. She is one of our top news analysts that delivers direct insight and knowledge into the best online websites to have a go in the world of online gambling and with her unique sense of cultures across the globes helps us reach different audiences efficiently.