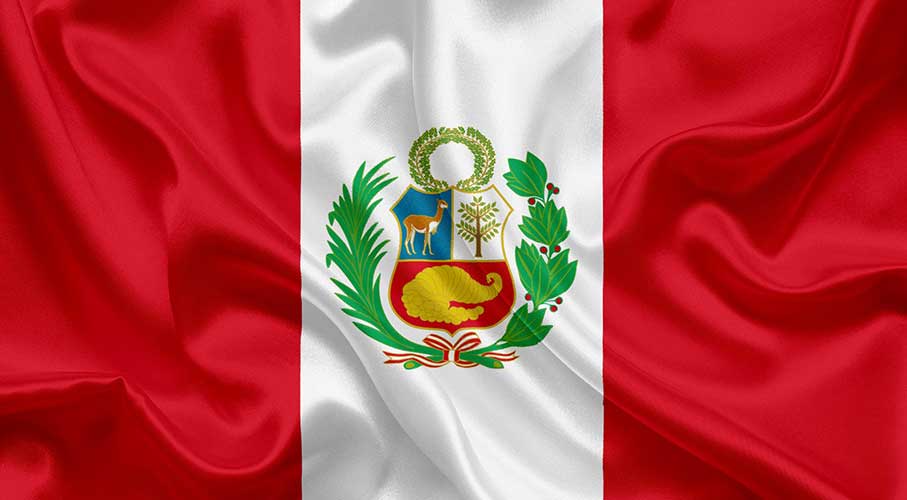 With the recent approval of complete online gaming and betting rules, Peru has taken a significant step forward in the regulatory environment. The Ministry of Foreign Trade and Tourism (Mincetur) has issued these crucial rules based on Law No. 31557, as amended by Law No. 31806. Their intended purpose is to standardize the legal framework for conducting online gambling and sports betting inside the country.
This plan, officially known as Supreme Decree 005-2023-Mincetur, will take effect on February 9, 2024, and will require operators to submit licensing applications within a 120-day timeframe. Failure to comply within this time limit may result in the suspension of activities in the nation and/or penalties beginning at 150 UIT (tax units), which is equal to PEN742,500 (US$191,490).
Taxes and Safety
Mincetur is designated as the national administrative authority in charge of monitoring, licensing, revoking, regulating, and punishing remote gambling and sports betting operations under the regulatory framework. To comply with the law, participants must be natural individuals of legal age, regardless of country. To gamble or receive wins, players must first register and provide identification.
A dedication to fairness is shown in the rules, which apply equally to local and international businesses. As of April 2024, all licensed businesses engaging in remote gaming or sports betting will be subject to a 12% special gaming tax on net income.
The comprehensive framework introduced seeks to safeguard players from potential issues regarding prize payouts. It also incorporates online access controls designed to protect vulnerable groups, including minors and those adversely affected by gambling.
Moreover, these measures function as a deterrent against money laundering concerns related to anonymous bets, showcasing Peru's commitment to creating a secure and responsible online gambling environment.
Some Sports Betting Provisions
Sports betting is restricted to events endorsed by national or international sports associations, federations, or leagues. Remote sports betting establishments, as defined by the law, may either exclusively operate for this purpose or within locations primarily dedicated to other product or service sales.
The legislation outlines that wagers must be settled using conventional means, such as currency, credit cards, debit cards, or approved payment methods, explicitly excluding cryptocurrencies. On the other hand, prize winnings can be collected through the player's selected payment method or an account in their name with a financial institution supervised by the Superintendency of Banking, Insurance, and Pension Fund Administrators (SBS).