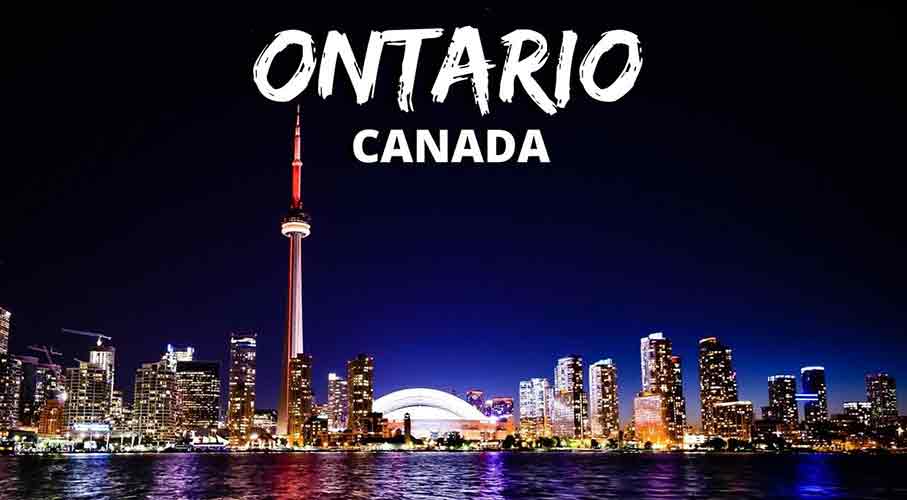 Over the past decade, online gambling has been gaining a lot of interest in Canada as more people continue to accept. This has seen several developments in terms of legalization and appropriate regulatory oversight. Even so, one of the places in the country that has been lagging behind in that regard is Ontario – well, this may not be the case for too long.
Recently, the Canadian Gaming Association (CGA) has applauded the government of Ontario for its decision to move forward with a proposed legislation that will bring online gambling to the Canadian province. This is pretty exciting news especially because it means that gamers in the state will finally have access to safe and legal online gambling options. The residents of the province are already indulging in gambling activities albeit via sites that are not under local regulatory oversight.
A Lucrative Market
With the lockdowns that came along with the coronavirus pandemic, there was a huge uptick in online gambling activities, which even goes further to prove the importance of legal and regulated online gambling options in Ontario. In addition to being safer and more secure, these local sites will also be a source of tax revenue for the local governments. Residents can also expect more employment opportunities and an uptick in other economic activities.
"As we grapple with the economic recovery from COVID-19, it will be helpful for Ontario to generate revenue from the licensing and taxation of offshore online operators who qualify to operate in Ontario. It will also allow land-based casino operators to access online gaming, enabling them to diversify their entertainment options and interact with customers outside of property walls."

Paul Burns, President & CEO of the Canadian Gambling Association.
As it stands, the only online gambling activities that are available to the residents of Ontario are from the Ontario Lottery and Gaming Corporation (OLG) via the PlayOGA.ca website. If the newly proposed law gets the necessary approval, this monopoly will come to end and the Alcohol and Gaming Commission of Ontario will take over oversight of the iGaming sector.
Emphasis on Responsible Gambling
While there are certainly a lot of good things that will come with the extension of online gambling activities in the province, there have been some concerns regarding gambling-related harm. Thankfully, the authorities and various stakeholders have been working really hard to ensure that appropriate responsible gambling measures are put in place to protect the consumers.