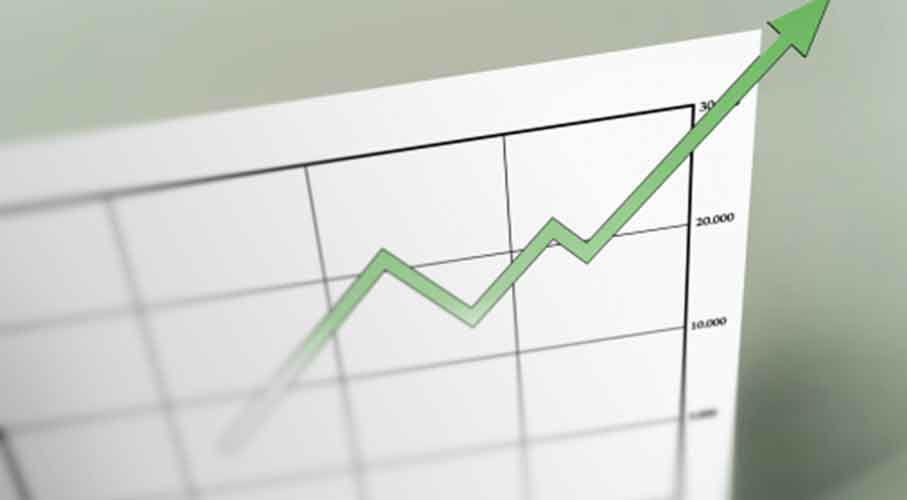 Over the next decade, the global betting market is expected to reach even greater heights. A number of studies have looked into such factors as opportunities, collateral approaches, market insight, and many other indicators. All of them seem to point towards an impressive positive trajectory for the sector, something that is already being seen across the world.
Online and mobile gambling operators, for instance, have been making a killing across the world. In places like Africa, the impact of technology is quite significant thanks, in particular, to the proliferation of mobile technology. In fact, for the gambling sector, up to 6 percent of the global gambling revenue comes from Africa. This will grow even further as more e-commerce and online gaming solutions continue to hit the market.
The growing success of virtual sports betting is a key indicator of how the future of gambling is likely to look like. Mobile gambling operators are already making a killing from the business and a number of big players are gearing up to compete for a piece of that pie. Thankfully, laws are beginning to become more and more friendly to gambling activities. The United States is a great example of the way better laws have fostered the growth of the various gambling sectors.
A Few Concerns
Now, despite the growth of the global gambling industry, there are a few important things that still need to be taken into account. Most of these relate to the potential negative effects that the gambling industry as a whole could have on the society.
Many jurisdictions are still grappling with legislative bills seeking to legalize gambling activities but this is becoming increasingly hard due to concerns pertaining to gambling-related harm. The United Kingdom, for instance, has one of the most successful gambling industries on the planet but it still has to deal with a plethora of issues. Over the past several months, the country's gambling commission issued several fines and revoked the licenses of a number of gambling operators in a bid to clean up the industry.
Clearly, as the gambling industry grows, so do the potential problems that may arise from its existence. That said, various stakeholders will need to be extremely keen on how they liberate over the issue going forward. A safe gambling space is certainly very important for the longevity of the business as well as for the well-being of the industry.
Still, it will be a very exciting decade for online and mobile gamblers in particular since most of the innovative technological efforts seem to be going in that direction.