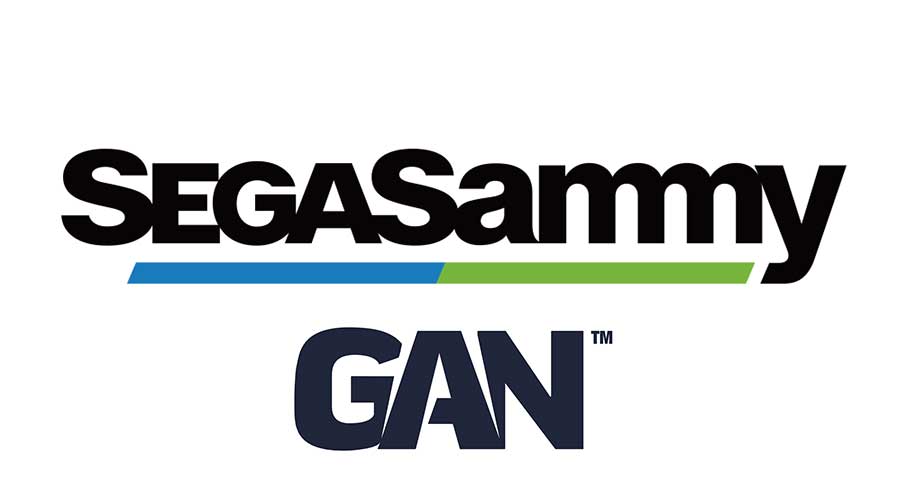 The online gambling landscape in the United States is evolving, and industry behemoth Sega Sammy has set its sights on a strategic expansion into this flourishing territory. At the heart of this strategic move lies the acquisition of GAN, a renowned player known for its sophisticated account management systems and comprehensive gaming solutions. This acquisition serves as a strategic foothold for Sega Sammy to enter the US iGaming market ahead of widespread legalization, positioning itself as a pioneer in a burgeoning landscape.
Lots of Optimism
In the move that prioritizes iGaming over sports betting, Sega Sammy aims to capitalize on the projected growth of the iGaming sector, which experts estimate will reach a staggering $10.1 billion, overshadowing the forecasted $17 billion sports betting market by 2027.
"Sega Sammy has those resources and GAN is a strategic complement to their existing gaming portfolio. We believe this all-cash offer, at a substantial premium to recent trading prices, is the value-maximizing path for our shareholders."

Recently appointed interim GAN CEO, Seamus McGill
Citing insights from MVB Bank and Eilers & Krejcik Gaming, Sega Sammy's strategic shift towards iGaming gains substantial momentum. The company's choice is anchored in a forward-thinking approach, acknowledging the potential for exponential growth in the iGaming sector, especially in comparison to the traditional sports betting market.
Building on GAN's Growth Plans
But for GAN, the acquisition is much more than just a strategic move; rather, it is a lifeline that ensures shareholder value and strengthens financial stability. Its most recent quarterly report highlighted the difficulties of operating in the highly competitive online gambling market, which showed the company was losing money and saw its revenue drop.
The gaming industry in the United States has been everything but predictable in terms of its dynamic nature. Major industry heavyweights like Churchill Downs and WynnBET have recently made significant changes to their operations, demonstrating the need for flexibility and fortitude. While GAN has been primarily concerned with forging relationships in the world of social casinos, the lack of real-money gaming products has prevented it from fully capitalizing on opportunities.
An important turning point in the development of the market for online gambling in the United States has been reached with Sega Sammy's purchase of GAN. Competition is heating up, and keeping up with the market's constant shifts is more important than ever, as seen by this strategic alliance between industry heavyweights.