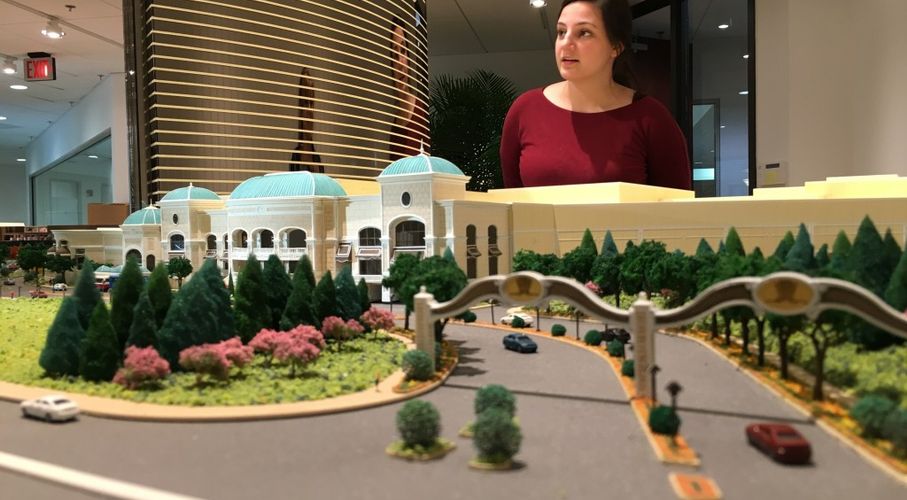 Wynn Resorts has been in the news plenty due to the Steve Wynn scandal. Now the Wynn brand is appearing in the news again, but this time it is to tell the public that a rebranding may be necessary.
Steve Wynn has already stepped down as CEO, been told to leave his penthouse in Las Vegas by a certain date, and sold most if not all his shares in Wynn. The question has been once he has sold everything and left the company completely, will the new CEO's and resort presidents rename the hotels and casinos? It seems that at least one location, Wynn Boston Harbor, is giving the high rebranding consideration.
Wynn Resorts stated they are looking to purge the Wynn brand; especially, from the Boston casino. The reason is the sexual assault allegations that are being brought against Steve Wynn. For those who are unaware, several former and current employees at Wynn Resorts have lodged lawsuits against Steve Wynn.
They say he allegedly touched them or asked them to touch him in inappropriate ways. Wynn Resorts executives met on Thursday, March 29, 2018, to discuss the matter. The executives met with Massachusetts Gaming Commission to discuss the progress they have made on the Wynn Boston Harbor Resort.
The hotel-casino is under construction and not open. It is being built in Evertt, a little outside of Boston. The executives said they are on target to open the hotel in June of 2019.
Robert DeSalvio, the president of the Wynn Boston Harbor, was questioned by reporters and spoke about the project rebranding.
Thinking of Rebranding
DeSalvio said they are absolutely thinking of renaming the hotel-casino project because of the scandal with Steve Wynn. The alleged sexual harassment with female staff is decades old. At least one person filed a lawsuit and won several years ago, which may have given more women the thought to bring allegations against him now.
Steve Wynn sold 11.8 percent of his shares in Wynn Resorts earlier in March. It was in a bid to stop the allegations from affecting the brand. He also gave up his CEO position in February. The understanding was that Wynn would allow the name and trademark to disappear from the various locations around the world, including Wynn Macau, Boston, and Wynn Resorts in Las Vegas. The company has not announced when or if any rebranding will occur, just that they are thinking about it.