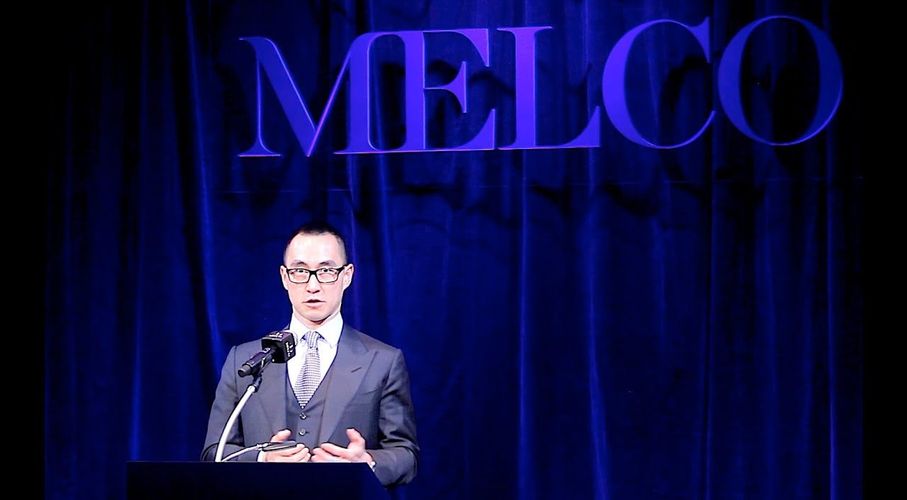 Melco Crown Resorts did not have steady results for quarter one of 2018, and now Lawrence Ho announced he would change his view from Russia to Japan for casino expansion. Even the Melco stock is suffering from investor wariness.
Lawrence Ho believes the casino market is about appealing to mass market players instead of VIPs, and investors have to hope he is right.
Lawrence Ho is a Chinese casino mogul who has made millions with his casino concepts. He was looking at Russia for a casino expansion project. The casino would have been built in the Primorye region, a cold location that may not have enough visitors. With the change in Japanese legal laws, Ho announced Melco Resorts and Entertainment would turn instead towards the "land of the rising sun."
In a report, Ho said he gave up control of the Summit Ascent Holdings Limited company, which runs Tigre de Cristal casino in Russia's the Far East. He wanted to boost Melco's option of getting one of the three casino licenses Japan is offering.
Ho's Reasons Behind the Move
Ho stated the Japanese casino market was a significant factor in his decision to rid himself of the 391 million shares in Summit Ascent. He divested in 2017 on the hopes that Japan would legalize casinos in Japan. In 2016, he had 27.06 percent of Summit Ascent. The shares were worth $46.32 million.
The Melco owner said you rarely find a chance to enter a first-world country like Japan, where the tech, infrastructure, and people are in place, with a potential that can still grow.
The other reason behind his leaving Russia may be due to tax hikes in the Russian region. The gaming taxes were and are still set to increase this year. Ho also stated that it might have a bit to do with international politics. The politics in China, Russia, and all of Asia are tight with US tensions adding to the mix.
There is an issue with Japan and Russia having a territory issue, and Russia was sanctioned due to its the annexation of Crimea. Ho did not want his chances of getting a Japanese license to be ruined because of his investments in Russia.
He wants his primary focus to be on Japan, so it meant a quick clean up of ties with Russia that might not look favorable. If Melco wins one of the licenses, Ho has plans to put $10 million into constructing an integrated resort, located in a major city.
Japan discussed the Integrated Resorts Implementation Bill on Tuesday, May 22, 2018.