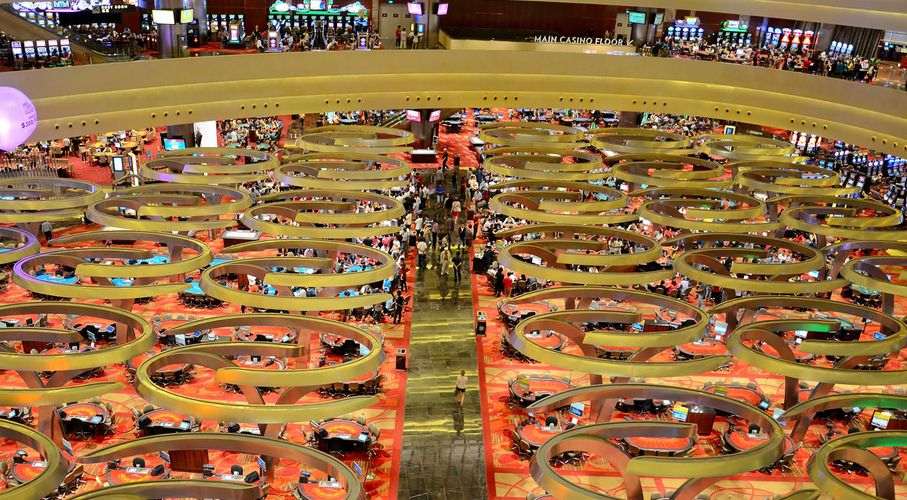 The longstanding reputation of Marina Bay Sands has been brought into question by a court case that they have lodged against a VIP gambler who has been unable to fulfill his commitments to the casino. The claim of the casino group which has been brought under question is their integrity over their self-branded 'no junket' promise, which seems to have gone unfulfilled.
Luo Shandong, the VIP gambler without any money it seems, appealed a summary judgment that stated that he owed the Marina Bay Sands casino a total of $3.5 million which can be broken down into $2.98 million and the accumulated interest. The bill was racked up during a 2015 visit to the casino.
On the 27th of February, the High Court Judge Choo Han Teck stated that he would reserve judgment on the case till a later date based on the arguments provided by Shandong's legal team. Judge Teck allowed the appeal to proceed if Shandong deposited the full $3.5 million into the court's account within a 14 day period.
The Reason the Judge Reconsidered
The argument made by Lou was that he doesn't owe the Marina Bay Sands anything as he already paid the money into a third party company, Tian Du Gaming Promotion Company, which Lou claims is a third party company the casino makes use of as a credit provider for VIP gamblers.
The legal team for Lou Shandong provided an affidavit from a manager at Tian Du, who is now no longer working there, stating that Lou had in fact, paid the money over to him. His legal team further goes on to state the reason that the Marina Bay Sands has not yet received the money is that the manager had a fallout with the casino and therefore, chose not to send it over.
The legal argument continues as Tian Du went on to fall into financial ruin, therefore the Marina Bay Sands was unable to collect payment from them and hence, chose to attack Lou Shandong.
However, the legal representatives for the Marina Bay Sands Samantha Lee has categorically rejected any claims made of third-party companies and further attests that they have been attempting to get Shandong to pay his debts since January 2016.
Judge Choo after hearing both arguments decided on awaiting a full trial before rendering judgment on the scenario. Since the Marina Bay Sands opened in 2010, they have been hounding VIP gamblers who have been unable to pay their debts including Olympic gold medallist Kong Linghui who lost over a $1 million at their tables.