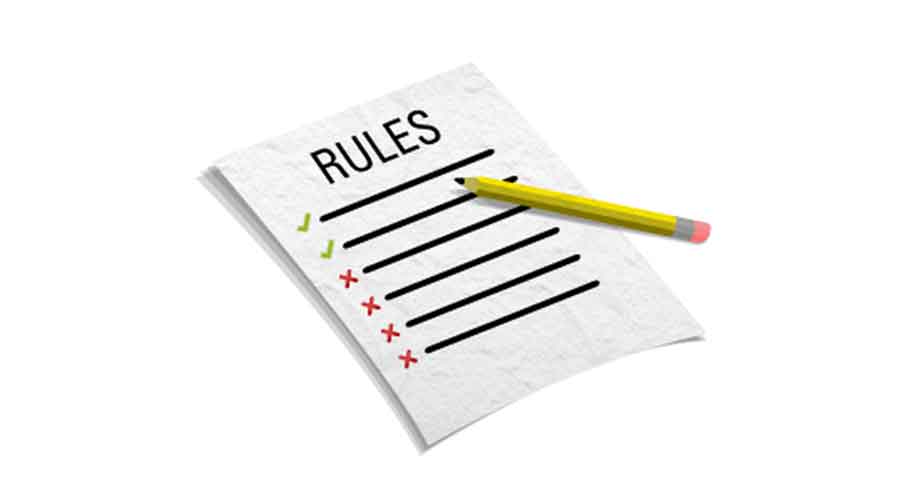 Ladbrokes Coral bookmaker's owner and renowned gaming operator GVC Holdings has recently called for a total ban on broadcast advertising for sports betting in the United Kingdom as well as a ban on football shirt sponsorships and hoardings. The move, which was announced by Kenny Alexander, the Chief Executive Office of GVC Holdings will apply to all forms of sports betting except for horse racing.
The company is very serious about the new proposals and it has gone as far as canceling all of its shirt sponsorship deals with gambling operators. It will also cease advertising on boards situated at football pitches.
According to Mr. Alexander, current regulations pertaining to gambling advertisement are not sufficient enough to effectively handle issues related to gambling-related harm. And he is not alone. A number of ant-gambling and responsible gambling campaigners have been in the recent past intensified their efforts to highlight and educate people on the dangers of irresponsible gambling adverts that are usually aired during live sports events. These advertisements usually encourage the viewers and sports fans to place their bets especially with some up-to-the-minute odds
To make matters even worse, a ton of these gambling adverts are present on the internet and with more underage people being exposed to them, it makes the activity seem like a normal day to day activity that is fun to be a part of. Eventually, the underage people always end up indulging in the activity in one way or the other.
GVC Holdings' proposals do not, however, mean that it will be the end of gambling ads. The group clarified that responsible gaming ads and safer gambling campaigns will be permitted but they will be limited to only one advertisement per week.
UKGC Unveils New Strategy
While GVC Holdings campaigns for tighter gambling regulations, the United Kingdom Gambling Commission has taken its step forward by unveiling its 'National Strategy' on the reduction of gambling-related harm in the country. Referred to as the National Strategy to Reduce Gambling Harms, the new three-year strategy is primarily aimed at driving and coordinating work in a bid to bring a lasting solution to some of the menacing gambling-related problems.
As part of this new strategy, the gambling commission will continue to take a firm regulators enforcement approach while at the same time further laying more emphasis on the improvement of research and evaluation with regards to the problem. Whatever works will then be widely adopted across the United Kingdom.
William Moyes, the chairman of the UK Gambling Commission further states that the success of the new strategy will greatly rely on everyone working together. By 'everyone', he was referring to the large number of stakeholders that have come together to support it. They include the NHS and Public Health England (PHE) among others.