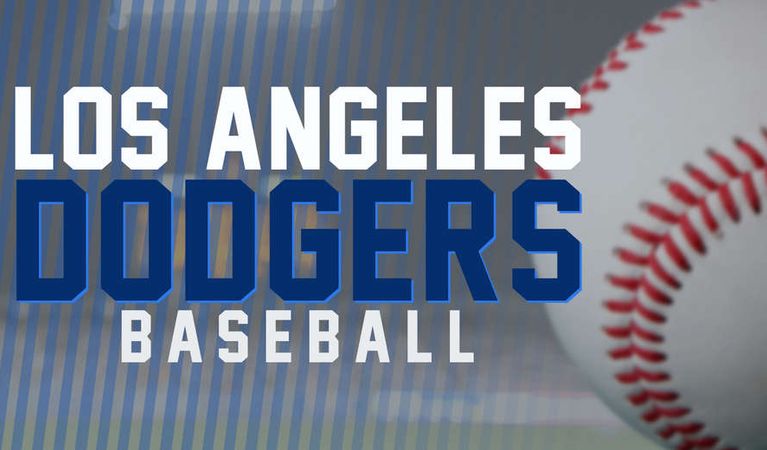 Anyone worried about the performance of the Los Angeles Dodgers based on their performance in the World Series last year need not worry. Last year, the Dodgers were knocked out of the tournament after seven games by the Houston Astros, however, this year is predicted to have a different outcome. The Dodgers have been given the odds of 500+ of winning this year's World Series, whereas the Astros and the Yankees are currently sitting at odds of 550+ each.
A Look into Their Competition
However, they will definitely be facing some stark competition as the Houston Astros are hoping to become repeat champions. This particular feat has only been achieved by the Yankees between 1998 and 2000, where they won the World Series for three years straight. The Astros won the World Series for the very first time last year after engaging the Yankees in a series of increasingly intense matches, during which a key player of theirs Justin Verlander launched a tweet stating that he couldn't imagine a reason they wouldn't be able to win the season.
Justin Verlander went on to be declared as the MVP for that series, he was one of the most desirable acquisitions that the team picked up last September, coming over from the Detroit Tigers and was one of the key members of their team. The Astros went on to bag another key player in the form of pitcher Gerrit Cole who aided Dallas Keuchel in ensuring that their game was on point from every possible angle.
However, other teams have not been standing still during this time, in the recent offseason over in New York; Giancarlo Stanton was hooked up with Aaron Judge to create one of the most fearsome duos in sports history. The former is the 2017 National League Home Run champion for 2017 and Judge was the AL Rookie of the year for 2017, the two paired up to garner a total of 111 home runs and 246 drives in the past season.
Back in LA, there has been little dramatic changes to the team line up so far, but there is still quite a lot of punch to be had from their squad. However, Yu Darvish was lost out to the Chicago Cubs after he was signed onto a six-year $126 million contract after the team won the 2016 World Championship.
Two other teams you should definitely keep an eye out for this season include the Washington Nationals and the Cleveland Indians.