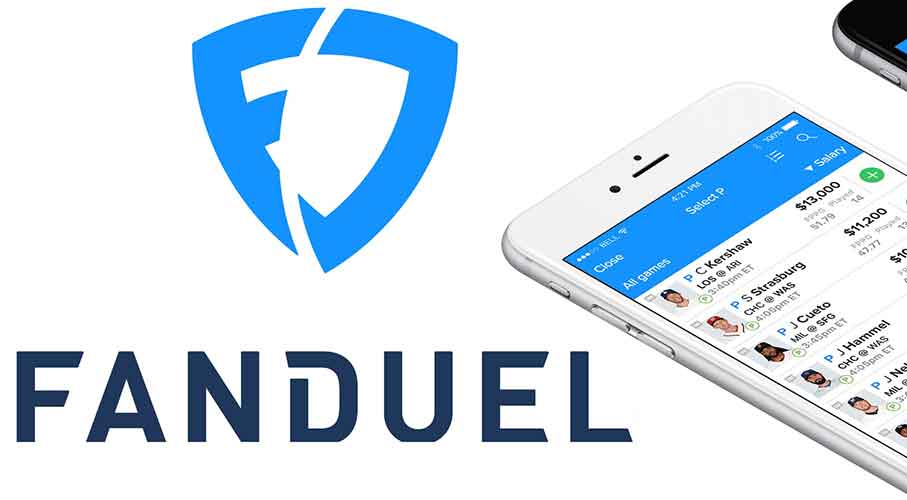 Last Friday, FanDuel became the sixth operator in the Keystone State to launch a mobile casino-style offering. This new casino game offering will be in addition to its existing sports betting app, a product that they are hoping will help them grow even bigger in the state. The new casino game offering allows bettors in the state to use the FanDuel Sportsbook app to play enjoy a number of slots and table games.
Prior to the official launch of the mobile gaming offering, FanDuel conducted a two-day test launch on Wednesday and Thursday. The test period was overseen by the Pennsylvania Gaming Control Board whose main goal was to ensure that the offering was fit for the state's gamers. Fortunately, the new FanDuel product passed the test and was given the necessary approval by the gaming control board to begin operations.
Just like the FanDuel Sportsbook, the new FanDuel Casino offering will be operating through the brand's partnership with Philadelphia's Valley Forge Casino.
Play on Any Device
 As expected, the FanDuel Casino offering is available to users of both iOS and Android devices. This is because they are hoping to capitalize on the growing number of online gamers as well as the growing demand for mobile gaming options.
Unfortunately, the company is yet to deliver a desktop version of the new casino offering. On the same note, tablet users have also been left out. So, if you have any of these devices you will definitely have to switch to a mobile device in order to enjoy the games. Even though mobile gaming is all the hype right now, we hope that they are working on updating the platform to support the larger devices it is currently not compatible with.
The Games
As of this writing, FanDuel Casino offers a dozen slot titles and a total of five table games. The table games available on the site include three variants of roulette and two versions of blackjack. Needless to say, the game portfolio is not quite as rich as many gamblers had hoped it would be. However, it is definitely a great start especially the available titles are quite popular among gamers.
Moreover, FanDuel has promised that it will be adding more games to its library in the near future. Players can, therefore, look forward to even more variety and a wider selection of unique and innovative casino games. There are, unfortunately, no plans for online poker at the moment. That leaves PokerStars as the only operational online poker offering in the state.