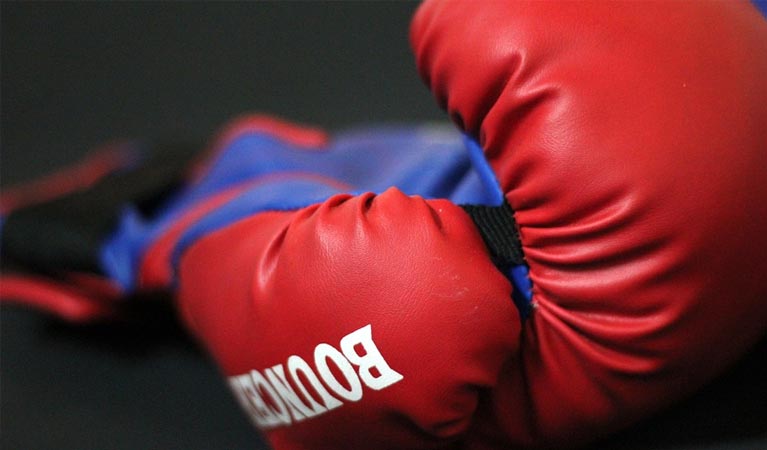 On August 25th, two of Youtube's biggest stars will enter compete in a box match that is sure to go down in history. KSI and Logan Paul will be taking part in the first-ever Youtube pay-per-view sporting event, and it is anticipated that millions of viewers from around the world will tune in.
An Internet First
Pay-per-view boxing matches are the norm, when you're watching pros like Floyd Mayweather duke it out against Conor McGregor. It's often a tradition to visit a bar or gather at a friend's house to tune into the action, but this industry first aims to set a new standard.
For the first time ever, Youtube will host a pay-per-view boxing match, allowing you to stream the fight between KSI and Logan Paul for just $8. While potential viewers have complained about having to pay to watch YouTube, Paul has defended the fee. He states that $8 is much less than you would normally have to spend on a pay-per-view match – the cost of which averages just under $100.
Tensions Rising
You might expect a boxing match between internet stars to be a friendly competition – but you would be wrong. KSI and Logan Paul have been doing as much smack-talking as the pros do, and tensions flared during their recent press conference. In fact, Paul stormed out of the press conference, after KSI not only insulted his girlfriend but also his parents. Ouch.
About the Competitors
Never heard of KSI or Logan Paul? Don't worry, you're not alone. Youtube celebrities are still fairly niche, so it's understandable that neither competitor is a household name. Here's a quick rundown of each individual:
Logan Paul is a Youtuber with 17 million followers. He started vlogging in high school and built up his fanbase steadily over the years, Recently, he has been involved in a controversy after posting a video of a dead body on his YouTube channel. Overall, his net worth is about $14 million.
KSI is a Youtube star from London with 19 million followers. He started out posting vlogs about video games but eventually moved into music and comedy. He even released a single, called Lamborghini, which reached 30 on UK charts. Unlike Paul, KSI has boxing experience. Earlier this year, he faced off against Joe Weller in London and defeated his foe.
If you want to get in on the action, you can tune in to YouTube on August 25th. If you happen to be in England, you can grab yourself a ticket for just over $75 (up to $200) to cheer them on in person.