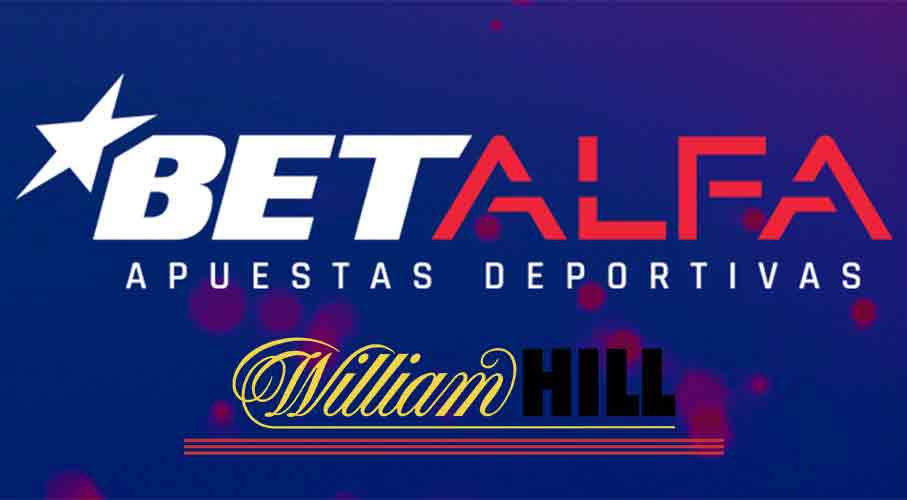 Renowned United Kingdom-based bookmaker William Hill has recently made a play for the Colombian gaming market by acquiring a majority stake in Cali-based Alfabet SAS. The gaming company which has a license from Coljuegos, the local gaming regulator, has been operating since 2018. Its popular Betalfa.co site has been delivering top-notch online casino and sports betting services to gamers in Colombia which makes it a great partner for William Hill which has also built up a reputation for offering world-class services.
According to the press release from William Hill that announced the acquisition, the move supports the company's ambitious and far-reaching strategy to "deliver growth through international expansion and diversity." While Colombia is now the ninth regulated gambling market that William Hill is venturing into, it also happens to be the very first Latin American country with a European-style licensing system. This has allowed the country to have a very progressive framework when it comes to gambling legislation.
Moreover, the country boasts of considerably strong growth potential which is certainly going to catch the eye of many other international gambling operators.
"The Colombian regulated market is a role model for the Latin American gambling sector, and we are excited by this opportunity to deliver a very competitive product and safe player experience under the William Hill brand in the country."

Ulrik Bengtsson, Chief Executive of William Hill PLC.
There will still be some competition which the company will have to deal with. However, this should not be much of a problem especially considering the company's track record when it comes to successfully building a great reputation in new markets.
Big Plans for Latin America
Some analysts have pointed out that the Colombian gaming market may not be as lucrative as hoped especially because there are already about 20 online casino companies operating in the territory. Even so, as hinted by William Hill's statement, their primary motivation for venturing into the Colombian market is to set a foundation for further expansion in the Latin American gambling market.
This will, hopefully, open the right doors for them when other more lucrative markets such as Brazil's eventually decide to legalize and regulate online gambling. In addition to that, a strong international presence will mean a lot for William Hill as it continues to work on diversifying and improving its portfolio outside the UK where gaming regulations have gotten a little tighter. It will take some time for everything to pay off but it is great to know that everything is now in motion. The company and its customers will soon start reaping the fruits of all these efforts.