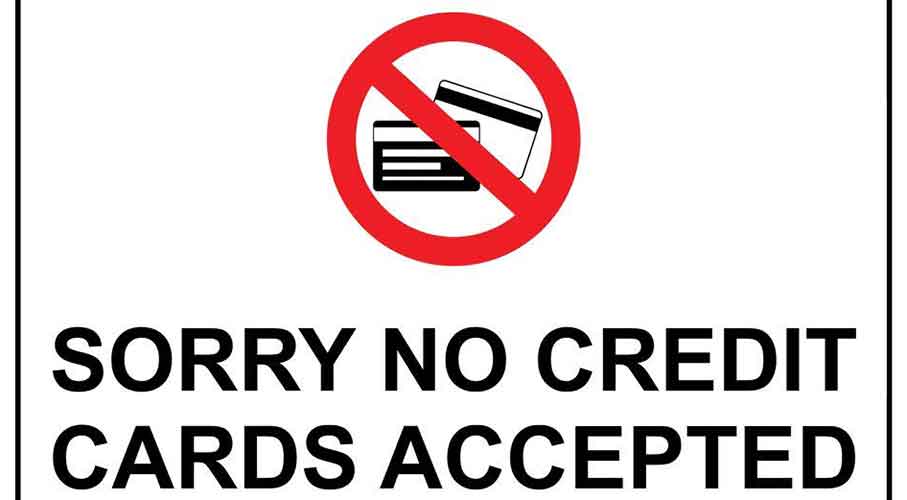 Following an intensive 12-week consultation with the members of the public and a number of stakeholders in the gaming sector, the United Kingdom Gambling Commission has recently announced a ban on credit gambling. Beginning April 14, both online and retail gamblers in the country will no longer be able to use their credit cards to place bets. The only options left are cash and debit cards.
In the report that was released by the gambling commission during the announcement, a number of worrying trends were listed. Currently, there are nearly 24 million gamblers in Britain along and close to half of them place bets online. According to data from a separate UKGC-commissioned study, at least 22 percent of online gamblers in the country are classified as problem gamblers.
Neil McArthur, the chief executive officer of the UKGC, stated that they have received multiple reports of punters who have accumulated huge sums of money in debt through credit card gambling. He attributed this to the easy accessibility and availability of credit card services in the country.
"Credit card gambling can lead to significant financial harm. The ban that we have announced today should minimize the risks of harm to consumers from gambling with money they do not have," McArthur stated.
Once the ban comes into effect in April, gamblers in the country will have to find alternative means of making casino payments. As mentioned earlier, this ban will cut across both online and retail platforms with the only exception being over-the-counter lottery tickets.
Gaming Operators Already Taking a Hit
Unsurprisingly, the gambling operators are already feeling a pinch despite the fact that the ban is still about three months away. 888 Holdings' shares slid 3.3 percent while William Hill and GVC Holdings recorded share price drops of 5.3 percent and 2.8 percent. Flutter Entertainment which operates the renowned Paddy Power took the smallest hit in early trading – it's share price only dropped by 2.4 percent.
While the gaming companies have stated that only a few of their customers actually use credit cards, the impact of the ban has been rather indiscriminate. They are, however, not too surprised about the turn of events since they were already receiving warnings from responsible gambling campaigners regarding the risks of credit card gambling. There have been a large number of casualties who have suffered significant financial harm and the UKGC has finally decided to step in.
It is worth noting that the ban effectively encompasses all forms of credit-based services. That said, it is likely that the ban will also include e-wallets such as PayPal which are also quite popular among gamblers.