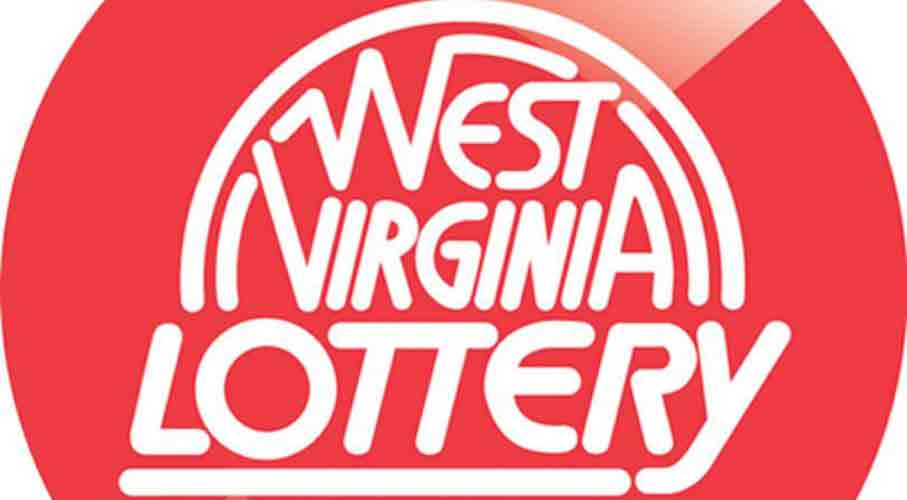 The proposed introduction of online casino gaming in West Virginia smoothly made its way through the state's legislature in 2019 giving the state's residents hopes of having a fully operational iGaming industry in either late 2020 or early 2021. This rather long wait was primarily due to the laxity that the West Virginia Lottery Commission had shown when it came to creating rules for the industry.
Now, even though it has taken the state gaming regulator over a year to come up with interim rules for the industry, the good news is that online gambling may make its debut in the state sooner than we expected. This news comes after the lottery recently introduced some interim rules that will effectively pave the way for the launch of regulated gaming sites sometime this year.
Later last month, the West Virginia Lottery Commission which has been tasked with overseeing the state's gaming industry, approved a set of emergency rules relating to the iGaming industry. These rules have been a long time coming especially considering that the regulator had only until July to introduce the rules.
A Nudge from the Coronavirus Pandemic?
Needless to say, it would have been great if the online gambling rules had been introduced earlier. This is especially true now that the ongoing coronavirus pandemic has resulted in a shutdown that has been a big blow to many land-based casinos. West Virginia is, of course, no exception.
For states that already have open online gambling markets, the situation is a bit different as their operators continue to receive the gaming revenue and the state governments are still able to collect tax revenue from them. As such, West Virginia's is definitely late to the party which is certainly costing it quite a huge revenue opportunity as all of its land-based casinos have been out of business for quite a while. That said, it would seem like the impacts of the coronavirus pandemic had something to do with the approval of the emergency iGaming rules.
What Next?
The next stage will involve input from the Secretary of State – the state lottery commission has until mid-May to forward the set of regulations to that office. Once received, the Secretary of State will have 42 days to either approve or reject the rules. Summing it all up, if the rules are make it past that stage, online gambling could debut in West Virginia as early as June.
The rules have outlines frameworks for licensing with qualified operators set to receive interim licenses that will allow them to begin operating immediately. These licenses will be valid for 270 days as the regulator decides whether the operators deserve the full licenses.
Finally, the emergency rules will remain valid for 15 months which should be more than enough time for West Virginia lawmakers to draw up permanent iGaming rules.