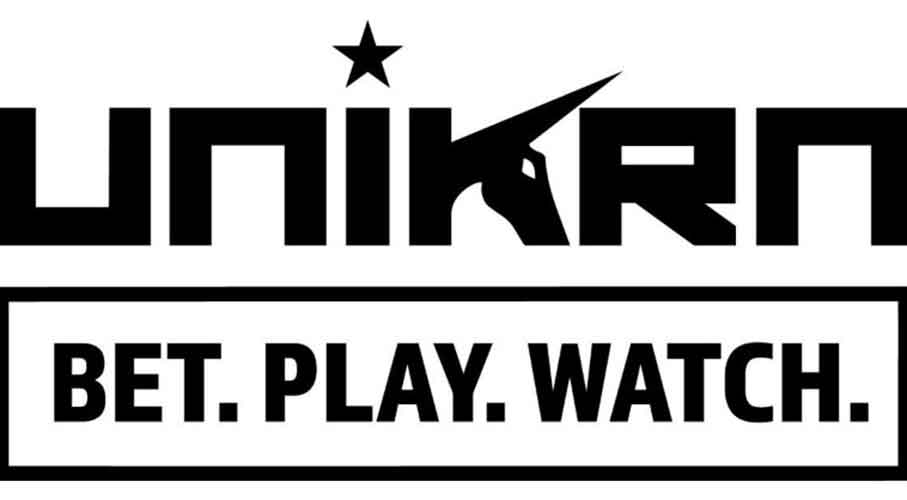 Unikrn which is considered to be one of the largest esports betting platforms on the planet has recently launched a brand-new gaming product that allows its users to place bets on Apex Legends and Fortnite streams on Twitch as well as on other gaming sites. Now, Twitch's users will be able to place real-money bets based on how well they place. As it stands, no partnerships have been established with star gamers, but Unikrn is confident that these will come at a later stage. Meanwhile, the company intends to increase crypto adoption by exposing it to the esports community which is one of the fastest growing ones on the planet.
How It Works
Referred to as Unikrn Virtual, the new esports betting product gives the gamers the opportunity to wager on esports matches. The users will be given the opportunity to open live streams on platforms such as Twitch where they will be able to bet on a number of different things within the games. These aspects will include such things as whether or not the streamer will win the game, how long the streamer will survive a given game as well as how many kills the player will have among other things.
Unikrn Virtual will be using computer vision to follow the stream alongside the user – this is how the betting platform will be able to tell the outcome of the game. In addition to that, the platform will also use the watch time to build up its book on a particular streamer and game. This is intended to strengthen their overall position.
Interestingly, on top of allowing players to place the esports bets using crypto, Unikrn Virtual is also going to enable past-betting on Counter-Strike: Global Offensive (CS:GO) matches. This feature is being referred to as "Virtual Betting" and it will come packed with other features including giving the bettors the ability to bet on individual matches within a professional CS:GO game. The bets will be based on the outcome of a random number generator (RNG).
Guaranteed Better Customer Experience
One of the main selling points of Unikrn Virtual is the excitement of live competitions combines with fewer interruptions and faster resolutions that it offers.
"Unikrn Virtual will not only change quality and interactivity expectations for a bet-on-demand experience, but will fundamentally shift the future of the casino industry as we bring wildly popular esports without the baggage of downtime," Andrew Vouris, Unikrn's chief operating officer said.
Later on, the platform is going to add a variety of options that include but are not limited to expertise-based and true-random estimation categories. Furthermore, in upcoming months, bettors will be able to access even more major esports competitions as well as many more esports titles to bet on.