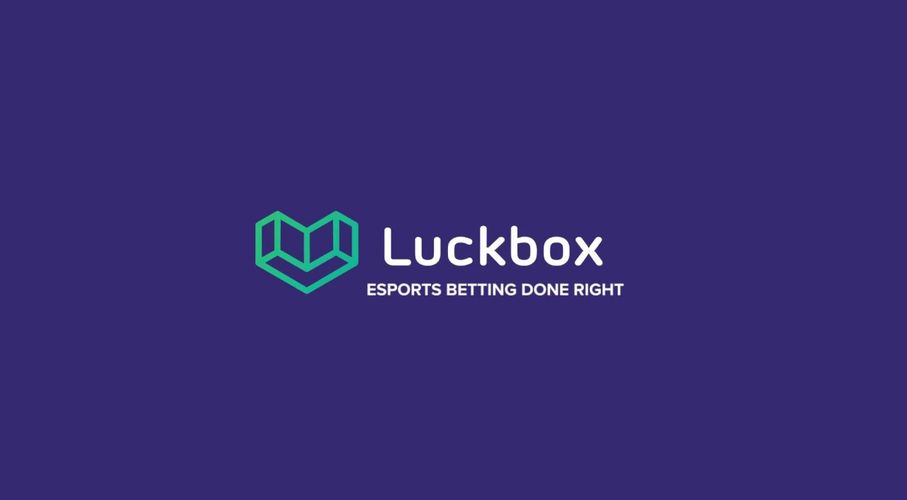 Sports are a big industry, and now eSports is on the rise too, which is why if one is going to place bets they need to be done correctly.
There are not many ways yet to bet on eSports, but there are a few like Luckbox that are now offering ways to gamble on eSports using online portals. Lee Davy is the Chief Marketing Officer for Luckbox, and he recently spoke up about the eSports betting platform being offered to fans around the world.
Luckbox is specifically targeting eSports fans instead of sports betting. Many of the eSports fans are more into gaming online and with computers than in getting out and playing sports. They want some way to be able to bet on eSports without having sports betting majors be in the way. Luckbox is one way they are going to be able to do that according to the CMO.
Luckbox recently launched an initial coin offering for crowdfunding support through cryptocurrency. They are happy to say the ICO was successful, with plenty of help coming in from crypto and eSports industry patrons. Now it is up to the company to fulfill their dreams and stay on target with the new business of eSports betting.
It is going to be a challenge, but one that has to be met.
Rapid Growth in eSports
The growth in eSports is partially due to new fans coming to watch competitions at new arenas, as well as the online portals. But, the main area of growth is going to be in the games and bets made.
eSports betting will reach $6 million in 2018. The industry is heading towards eSports and betting. If one wants to keep up with the times, then the company will need to meet the challenges they face, such as ensuring that eSports betting is available and regulated.
Luckbox is attempting to fill a need, which is making eSports betting available for those who love the games. Fans enjoy the interaction, the competition, and the games. Many play the games at home as well as come to watch the leagues compete. There is a need for interaction with the community from the eSports producers to the audiences. Sports betting majors are not the way to do this when it comes to an understanding the target audience. Yes, the majors are letting their team names be used to attract more attention, but it is the gamers who ultimately make the industry survive.