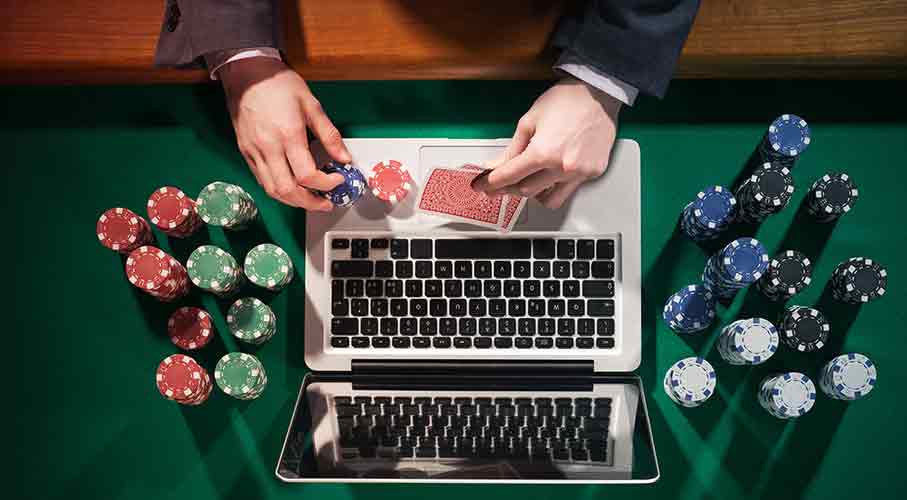 With the closure of most, if not all, retail betting options across the world, gamblers have had to turn to online gambling platforms. The surge in online gambling activities has definitely been a huge boost for the iGaming operators but despite its effectiveness in keeping the gamblers occupied in their homes, there are a few concerns that have begun to crop up.
According to lawmakers in the United Kingdom, online gamblers are now indulging in making much riskier wagers at some of the online gambling platforms. The lawmakers are now calling for the implementation of a temporary betting caps of to £50 per day during the coronavirus crisis.
This comes after a ton of evidence emerged that the gamblers are trying to make up for the absence of mainstream sport by placing much riskier bets. Several online gambling operators were found to be indulging in some questionable activities especially with regards to the promotion of some obscure sporting competitions, online casino games as well as virtual sports.
Moreover, the ongoing crisis has been devastating for many people and many of them are looking for distractions with online gambling coming among the leading options. This makes them vulnerable to irresponsible online gambling behavior and perhaps the best way of protecting them is by making the operators agree to set daily wagering limits.
"It's pretty appalling that in the midst of all this difficulty and suffering, gambling companies are so desperate to ensure that those who gamble can continue to throw their money away that they direct them to all sorts of little-known and little-watched sports."

DUNCAN SMITH, A UK MP.
As it stands, none of the online gambling operators has issued a comment on the issue. Hopefully, the calls by the MPs will not be ignored and something will be done soon.
Dutch Regulator Calls Out Online Casino Operators
Meanwhile, the Dutch gambling regulator has also been calling out some online casino operators that are using the COVID-19 crisis to promote their products and services. On its website, Kansspelautoriteit, the regulator, warned the online casino operators against using materials containing to coronavirus related messages in their advertisements. Any operator that would be found to be doing so would be considered to be an offender and would be risking being denied entry into the country's legal gaming sector.
The Netherlands plans to launch its online gambling industry next year but due to the absence of retail gaming options, some unauthorized online gambling operators have stepped in to fill that void. Naturally, the regulator was not going to take this lightly. In addition to being denied a license, the online gaming operators that violate the recently announced decree will be slapped with fines amounting to at least €50,000.