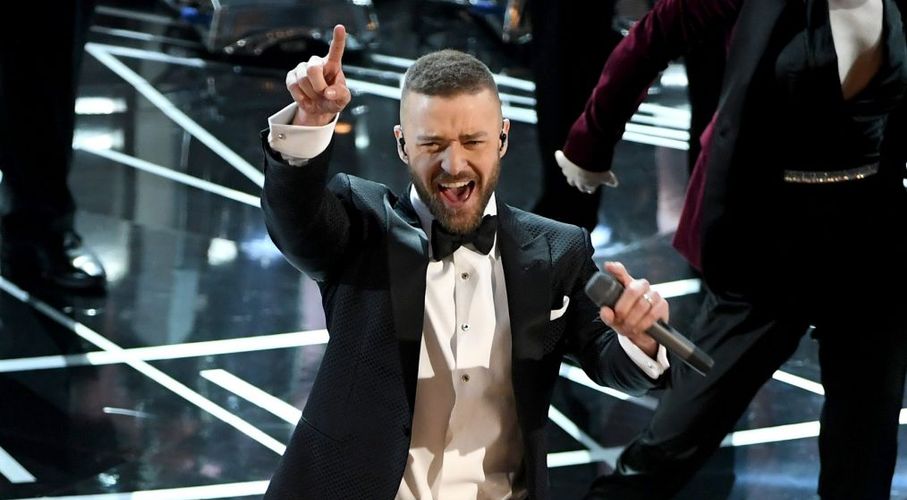 The Super Bowl Lll is heading our way again this Sunday, however people aren't half as concerned with the football as they are about an incident that happened four years ago at the last Super Bowl where Justin Timberlake's performance was a bit too much. Was it Justin Timberlake's extravagant personality, intense flair, did he make a fan faint in the crowd; no, unfortunately, it was none of these things. During his last performance, Janet Jackson had a bit of wardrobe malfunction, and her breast fell out of her costume in front of a stadium full of people and millions more watching from the comfort of her homes.
What Is Nipplegate Exactly?
When Timberlake was interviewed recently in an interview leading up to this week's Super Bowl on February the 4th, he apologized sincerely again for the incident and assured that he would not be allowing this to happen when he takes the stage this weekend during halftime. However, the bookmakers couldn't help but have a little bit of fun and decided to test the odds at which 'nipplegate' would be mentioned at some point during the course of the game this Sunday in Minnesota.
Diving into the Outrageous Bets Made
What are the chances, well there is 5/1 odds that 'nipplegate' will be spoken during the course of the game and there is a 1.5 chance that Jackson will be said while the game is being played? The chance of 'wardrobe malfunction' being broadcast is while the game is being played is also very high.
There are major hopes that Timberlake's old band members will reunite at the Super Bowl and bring N'Sync back to the stage for the evening. What are the chances of this happening, it is more likely that they will come together at the odds of 3/1 rather than the less likely chance that there is no special coming together special at 1/5. If you're wondering what Justin Timberlake will be performing during the Super Bowl Lll, it is highly likely that he will do a rendition of a Prince song because of all of the advertisements he has been doing recently that have a reference to Prince.
The bookmakers also weighed on things such as whether or not Justin Timberlake will wear a hat when he begins his halftime show, or what color his shoes will be and what color his shirts will be. Other things that the bookmakers have been trying to predict is whether Pink will be in the air while she sings the National Anthem, or how long she will take to sing the national anthem as a whole. Extremely critical information as you can clearly see.