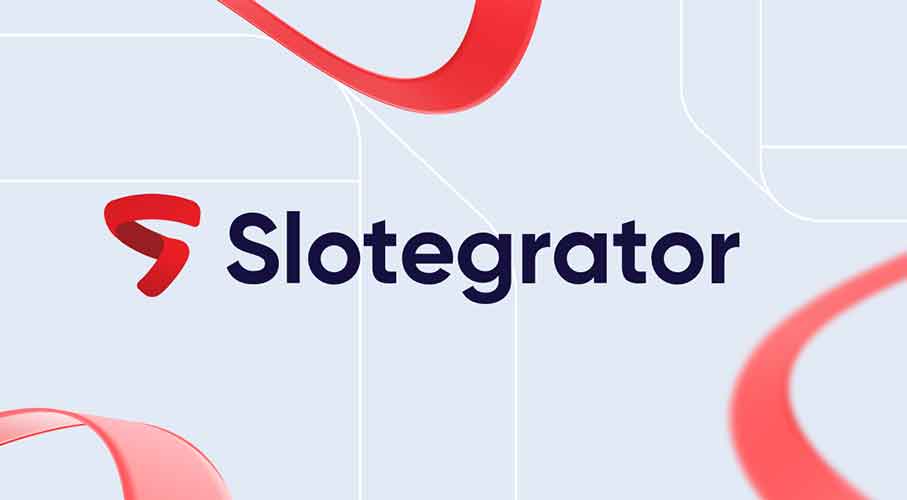 Slotegrator, a provider of gambling business solutions, has announced the debut of a new platform for online casino and sportsbook operators. The new platform incorporates a variety of features that will take the gaming experience to the next level. It is jam-packed with features that will assist new operators in getting up and running, as well as help existing ones to grow.
Slotegrator's new platform incorporates the technologies utilized in today's microservice architecture. This is generally accomplished by boosting the speed, security, and stability of the company's clients. Operators' project launch timelines have been drastically lowered.
A regular launch will only take a few days in the future. Similarly, online casino customers' demands will be handled as quickly as feasible. Thanks to the new modules, operators now have total control over their front-end as well as rapid access to crucial business KPIs and faster KYC checks.
The operators' integration choices are also expanded with the new platform. Now they include gaming content providers, financial services, and mobile apps. Slotegrator's back office's user-friendly interface and informative dashboard make the operator onboarding process very simple. You can manage projects from anywhere in the world courtesy of the mobile-friendly back office.
Slotegrator has enhanced and upgraded the prior solution's capabilities. For example, the bonus module now has a more user-friendly interface. It is thus much easier to set up and administer bonuses than previously.
Big Plans for Client and Player Acquisition
The new Slotegrator platform is easier to use, faster, and more intuitive than ever before. The website builder will aid in attracting and keeping people, while the analytical tools will enhance strategic decision-making in the very lucrative gaming market. Security and compliance will be ensured via the KYC module.
Each of the three components is straightforward to use. It is also vital that the system remains consistent, with any feature improvements pushed out to each client's platform as soon as possible.
Several substantial upgrades are planned following the debut of the new platform. It's now a key component of the casino solutions provider's ambitious expansion plans. In 2022, the company will concentrate on new areas and produce new adaptive solutions customized to the demands of African, Latin American, Eastern European, and Asian markets.