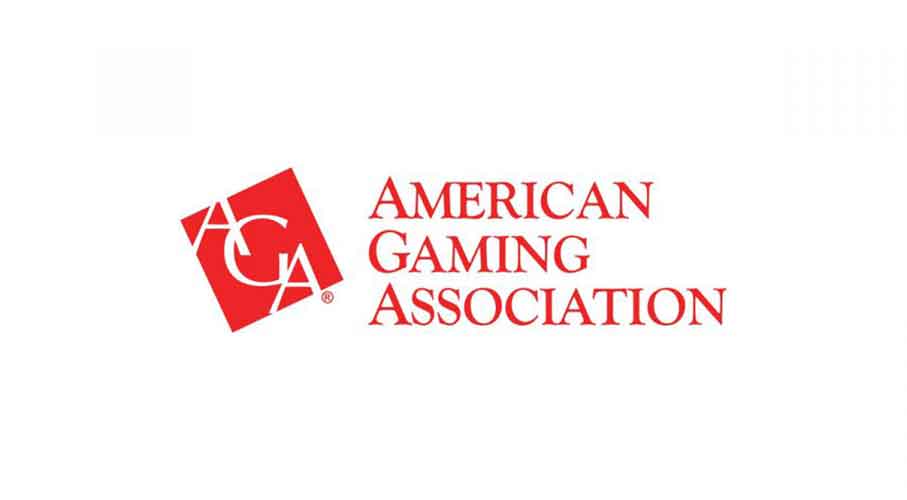 The American Gaming Association (AGA) has recently released the revenue figures for the country's commercial gaming revenue in the third quarter of 2021. According to the association's Commercial Gaming Revenue Tracker, gambling in the United States reached a whopping $13.89 billion. These figures represent a new quarterly record for the country's growing gambling sector. It is also the second consecutive quarter where the country is posting record revenue.
If these figures are anything to go by, which they already are, 2021 is likely to also be a record year for gambling in the country. As it stands, the sector has already brought in a whopping $38.67 billion within the last three quarters. That is already a huge bump up from the revenue from the last year. The current trend also leans towards the revenue surpassing the previous annual revenue record, that is, the $43.65 billion that the casinos generated in 2019.
All that is a great step up from the extended downtime that many businesses faced during the coronavirus pandemic. The recovery of the sector gives us a lot of hope for what the future holds.
"Two straight quarters of record gaming revenue is an incredible accomplishment in any context, let alone after the most challenging year in industry history. Our recovery is not a flash in the pan, but rather a sustained result of our leadership in responsible reopening, world-class entertainment offerings and widespread favorability."

AGA President and CEO Bill Miller.
When it comes to the drivers of this outstanding revenue growth, traditional gambling still performed very well. Combined slot and table game revenue was $12.05 billion. However, the other sectors also stepped up significantly. One of the most notable performers was the iGaming sector.
Online Gaming's Record Performance
In Q3 2021, online gambling revenue was a record $938.6 million. Speaking on this, the AGA's president and CEO pointed out the expansion into alternative verticals amid great performance by brick-and-mortar operations. Online gambling has only been widely available to states across the United State for a few years but its growth and performance have been explosive, to say the least.
The pandemic heavily contributed to this but even before that, iGaming was already for the stars. Demand was gradually increasing and operators were starting to find new and innovative ways to cater to the new consumer audiences. That was further catalyzed by development in crypto and blockchain and technology as well as the expansion of internet networks and increased accessibility of mobile technology.