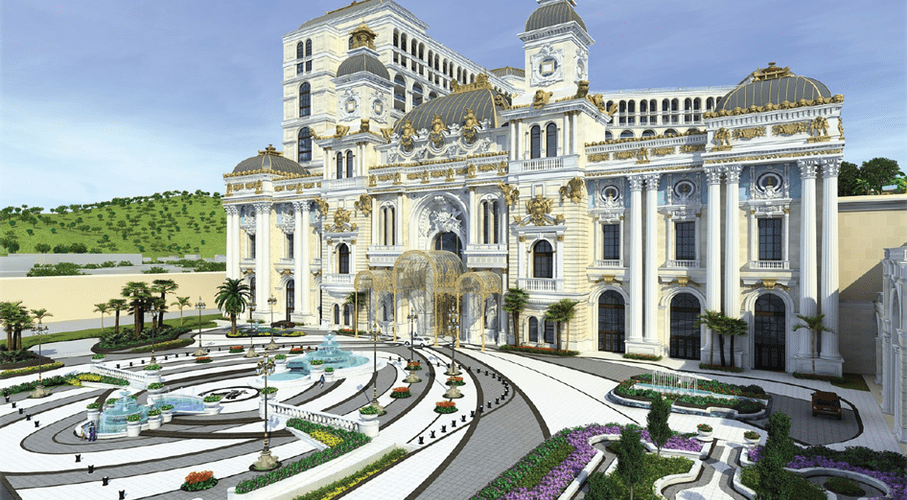 February was a bad month for Saipan regulators. Saipan is not always getting the best press, including a February issue with Imperial Pacific who seems to have casino VIP bets, with scores of illegal workers. Despite the news, it seems that investigations are stalled, and Imperial Pacific denies the allegations.
The news coming out now is better with the confirmation that Imperial Pacific will have a project in Saipan. Imperial Pacific, Senior VP, Lu Hou Tsai, stated that they have the go ahead for their permanent casino and resort project in Saipan. It comes at the same time that Bloomberg and other media outlets are criticizing the company for its practices.
The project is going to go through, despite the setbacks including deaths and government issues. The company will offer 350 hotel rooms, plus 15 villas. It is not helpful to have a "hotel" where people are not actually able to stay. The gambling customers need hotel space, and in the last few years, their clients have had to stay at other hotels because there were no rooms. The hotel was not complete.
Imperial Pacific has 1,000 workers on site constructing the hotel, most of which are US based workers. The statement about the workers and the company they are with was made due to comments about the company not staying on its construction agreement. The IP executive stated that OSHA cleared the company of any wrongdoing and they are 100 percent good to proceed with the project. They are going to continue to increase their efforts to get the hotel finished.
Imperial Pacific has to have the main casino facility completed by the end of August to keep the US casino license. Saipan is one of the smallest islands the US owns as a territory. The gaming facility will have 152, 201 square feet, with 329 hotel rooms, plus retail and food space. The operator is asking for an extension on the hotel and casino because of the construction delays, which relate to the deaths in February.
The Imperial Pacific company sued Bloomberg for the reports about improper business practices. They claim the February report about influencing local officials to get the license was defamatory. The main offices were also said to be "raided by the FBI," which Imperial Pacific executives deny. The lawsuit is going through the Hong Kong court system and is still happening.
The company is continuing with their business and is in good standing with their license and construction practices.