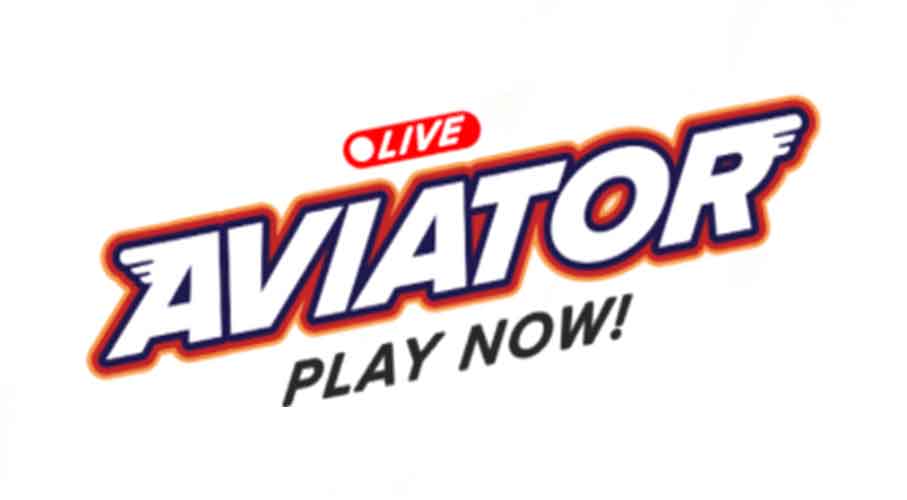 Sports betting and media giant Rivalry has entered the burgeoning online casino market. The first title to be introduced to the company's casino game portfolio is called Aviator, and it has a bet multiplier – they certainly did not come to play.
It is one of the games included in the "crash" category of games offered by the firm and is now available for users to play and wager on. This category of games has the potential to become even more popular over the next few months.
Game Details
The way that Aviator works is really simple. An aircraft lifts off and climbs higher and higher, with the bet multiplier rising steadily up until the time it finally takes off and disappears from view, as described in the announcement. If a player cashes out at the correct moment, they will win their bet at the achieved multiplier. This is a higher-stakes game with a greater potential reward.
Because of its straightforward UI and lightning-fast gameplay, Aviator is perfect for both mobile and desktop usage. The social feature offered by the multiplayer format and the opportunity to engage with other players makes these games more attractive to a younger audience than the more conventional online slot and casino games.
Building On a Solid Foundation
So far, Rivalry has concentrated on developing its cutting-edge Massively Multiplayer Online Gambling Games ("MMOGG") category, with Rushlane as its flagship product. With the introduction of a new third-party casino service, the Company believes there is a substantial growth opportunity. There is no seasonality, therefore it may provide more stability throughout the year of athletic events, and client return is more reliable than at a sportsbook.
"Our strategy is to continuously expand our product offering and provide our customers with fresh content that is consistent with our brand. With a strong foundation in esports betting and a growing traditional sports business, offering casino in an authentically Rivalry way is the next step for us. Aviator is a great selection as our first-ever third-party casino game, as it is simple, fun, easy to learn, and has a live chat element that aligns with our focus on community."

Rivalry co-founder and CEO Steven Salz
Aviator is now playable in areas where the corporation has an Isle of Man license; however, it is likely that the game will be available in Ontario's gaming market over the next few months. As part of a unified effort to provide exciting experiences for its worldwide clientele, Rivalry considers both its product lines to be mutually supportive.