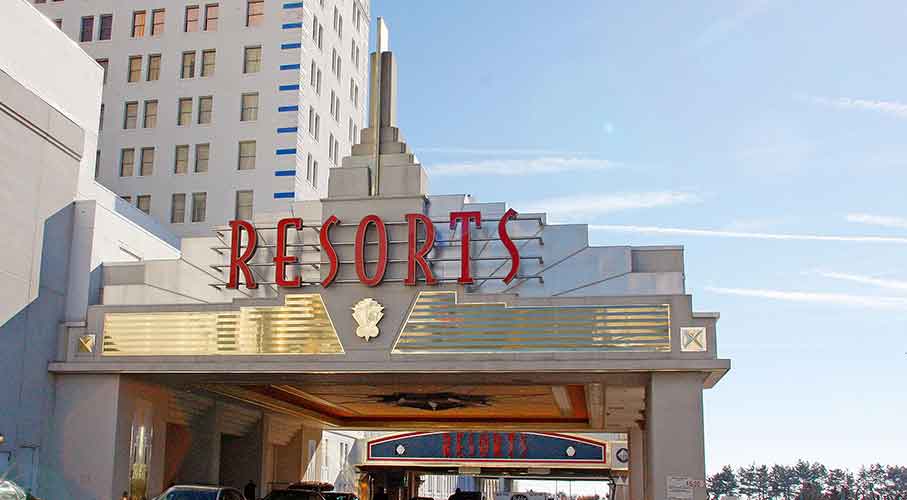 Resorts Casino Hotel, one of Atlantic City's premier gambling operators has recently announced that it is shutting down its sports betting operation. Beginning February 14, the casino would no longer be taking any sports bets. This was a rather unprecedented movement but, as expected, the casino operator has worked on making the transition as smooth as possible.
During the announcement of the decision, the casino's management mentioned that the online sportsbook would remain accessible to existing users until March 1. Players will therefore be able to view their open bets if any. They will also be able to review their account status.
ResortsCasino.com will honor all outstanding bets that the players may have placed on upcoming sports events. After March 1, any remaining balances will be returned to the customers via their preferred withdrawal method.
What Next?
Well, to begin with, Resorts Casino is not entirely giving up on the online gambling vertical. Its interactive slots, table games and live dealer games will continue to operate. Those do not seem to be going anywhere anytime soon.
As it stands, Resorts Casino is already getting way more revenue from its iGaming operations. Its brick-and-mortar operations still perform quite well but they have since been overtaken by online gambling options.
As for sports betting, Resorts Casino Hotel has resorted to allowing its gaming partners to handle the vertical. The sports betting industry has been undergoing quite a bit of consolidation and this is likely what might have prompted the operator's decision. As it turns out, the operator is to sign a lucrative deal that will allow a popular sports betting brand to operate under its New Jersey license.
"I can't wait to announce this exciting deal once it is finalized – it really will give RDG the most diverse stable of sports betting brands in the NJ market. This will also free up our third sports betting skin, allowing us to focus all our energy on our core casino customers."

Ed Andrewes, CEO of Resorts Digital Gaming.
New Jersey already boasts of a very expansive online gambling landscape. It has one of the most lucrative sports betting markets in the country. As such, interest in its sports betting offerings is only going to increase going forward.
That said, Resorts Digital Gaming's partners are certainly going to reap huge benefits from the operator's decisions. The company will benefit through a revenue-sharing agreement while at the same time getting the liberty to focus on its other iGaming operations.