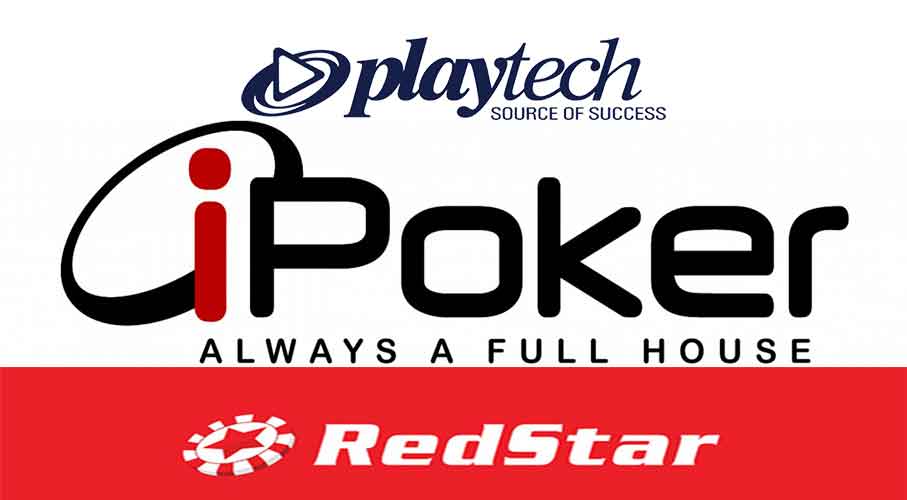 About two months ago, the renowned gaming platform and software provider Microgaming announced that it will be shutting down its Microgaming Poker Network (MPN) in 2020. The skins that were operating on the network were given until then to find alternatives. Red Star was one of the first ones to chart a course for an exit from MPN. Fortunately, the poker room has already made enough headway as tries to find a new home. Red Star has recently inked a partnership deal with Playtech and it will soon be migrating from MPN to the iPoker.
Since it was established way back in 2005, Red Star Poker since become one of the leading online poker sites. The platform is known for providing a gaming experience that is both reliable and secure. While its main focus is on the Eastern European market, its high-quality content is enjoyed all around the globe.
Why Playtech?
Playtech is one of the leading gambling software and platform providers in the world and its partnership with Red Star is proof of its continued commitment to delivering top-notch services. The technology gambling company has been making efforts to strengthen its poker vertical through inking lucrative partnerships and investments into the iPoker platform. All these moves are bound to contribute significantly to the growth of the iPoker network.
Red Star Poker has been eyeing growth prospects in a number of regulated markets all over the world. This just happens to be directly in line with Playtech's expansion strategy. The iPoker network is aimed at achieving this through various methods. First off, the network boasts of an outstanding liquidity pool that is backed by the excellent software.
Moreover, the iPoker network is incredibly stable and scalable. This means that it can accommodate several poker skins regardless of the sizes of their customer bases. To facilitate this, the technology company uses a Source Based Rake player valuation method. The sophisticated but highly effective approach works well for managing large numbers of partners.
Needless to say, the online poker market has been through a rough patch over the past few months. That said, it is important for leading poker companies such as Red Star and Playtech to take charge of the situation in order to ensure that the players have access to only the best poker offers. The industry still has a lot of potential. Even so, the only way of tapping into that potential being more investment into stellar customer experiences.