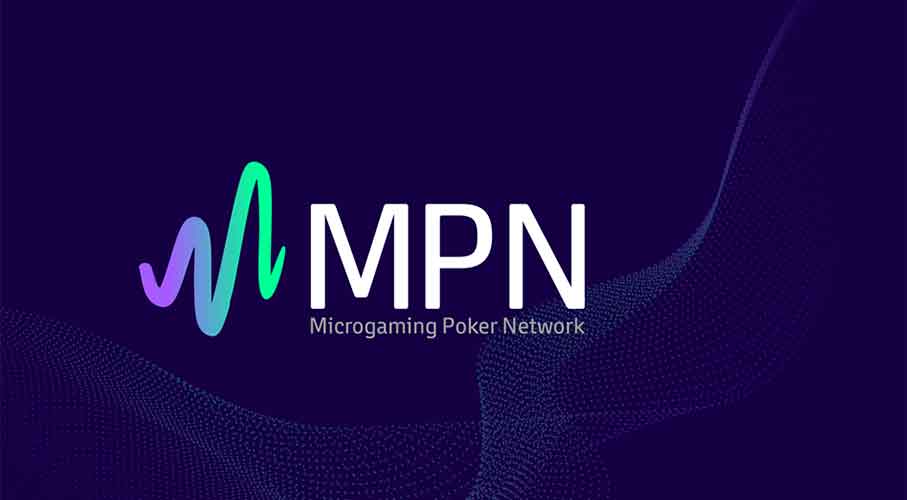 On Friday, September 20, Microgaming's managing director announced that they will be shutting down the Microgaming Poker Network. The decision which came as surprise to the entire online poker community is set to be implemented in either the second quarter or the third quarter of next year – no specific date has been announced yet.
Alex Scott, managing director of MPN penned a letter to the poker community confirming the news and giving more clarification on various customer concerns. In his statement, he revealed that Microgaming has carried out an extensive review into the poker network as a product. This review was conducted in conjunction with independent consults, poker industry experts as well as other global stakeholders in the world of poker.
"The conclusion of the review was that, for poker to be as successful as possible, we had to adopt a very different strategy and business model. Ultimately, the poker network is not part of that vision," Alex Scott revealed.
While the decision to end the poker network was a very tough one especially considering that it has been in operation for over 16 years, Microgaming Chief Executive John Coleman believes that it was the right time for such a move. The company will now be focusing on the redistribution of some of its key resources and personnel across the business.
Business as Usual
Players who are customers of skins that use the MPN have nothing to worry about as the company has assured them that their bankrolls are completely safe and secure. Until the network officially shuts down in 2020, business will continue as usual. Besides, Microgaming has also promised to work with each of the MPN skins to ensure that migration to new software is simple and smooth for both the players and the business.
For fans of the Universal Championship Poker, everything is still on track with the online series set to go down as scheduled with no change in guarantees. Similarly, the MPN Poker Tour which will be making a stop in Malta next month is also going down as planned and players are encouraged to participate in that as well.
Is This the End of Poker at Microgaming?
The Microgaming Poker Network was definitely a huge part of Microgaming's poker business. With plans to close it down now in place, it would seem like the company is relinquishing all of its efforts to be a part of the poker industry. Well, this is actually so far from the truth. In fact, according to the company's CEO, the decision to do away with the poker network is part of their plans to adopt a new strategic direction for the poker vertical.