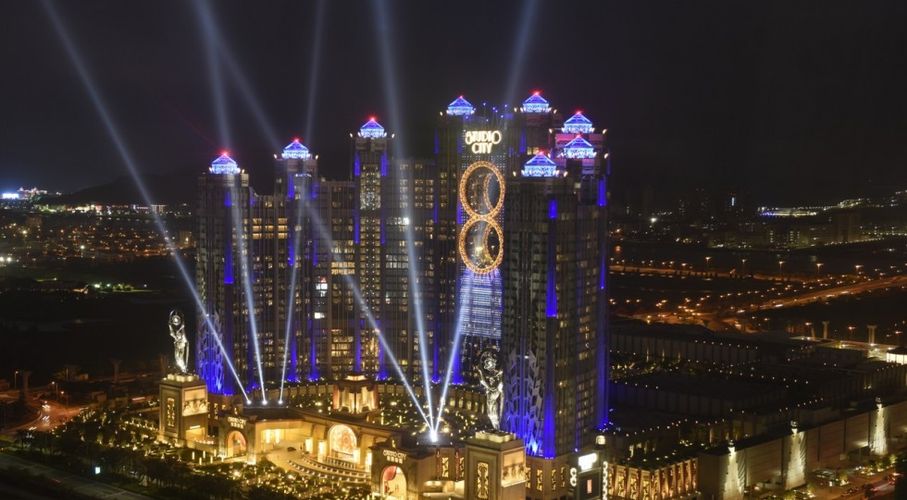 Several gambling locations are reporting better than expected quarter one results like the Macau gross gaming revenue and Bloomberry. However, Melco Resorts is reporting mixed results.
Melco Resorts and Entertainment reports to the NASDAQ and their financial data for quarter one is not as hopeful as they want it to be due to some ups and downs. Analysts are still backing Melco Resorts as a good investment despite the information regarding their first quarter results.
Melco Resorts and Entertainment is a Hong Kong-listed operator, but they also sent their results to the NASDAQ to show what happened for the first three months of 2018. Their revenue shows missing the analyst's estimates. Their net revenue only grew three percent, to $1.31 billion in three months. Last year, they had $1.27 billion in revenue.
The growth is good, and their gross gaming revenue overall was looking decent, which may be why analysts continue to say it is worth investing in as a company. The analysts thought they would make $1.32 billion, so a .01 billion miss is not so bad.
However, the overall earnings for growth are not as positive, hence the mixed results. The American Depository Share is .32 per, which allowed growth of $156.6 million up from .23 per ADS or $113.4 million from 2017. The dividend is going to be paid on May 23.
Operating income was up 40 percent. The adjusted property earnings before the taxes, interest, amortization, and depreciation rose 13.7 percent, which means it hit $401.8 million. The EBITDA data growth was from the gross gaming revenues in all sectors.
Melco said they are optimistic that their growth will continue even if the analyst's marks are not met.
How to Make the Growth
Melco is looking at Macau as the way to improve their income by ensuring the environment is improved and catering to the proper gaming and entertainment visitors. They are also looking forward to the Hong Kong-Zhuhai-Macau Bridge which will help bring more people out to Macau.
The revenue for the City of Dreams dropped 7.8 percent in the first quarter, as did the EBITDA. The City of Dreams drop is due to lower chip volume, and gaming machine revenue also fell. Despite these changes, the overall gaming revenue is looking positive, and the nongaming revenue is one of the reasons for continued good numbers. Although, even the nongaming revenue was down from last years' income.