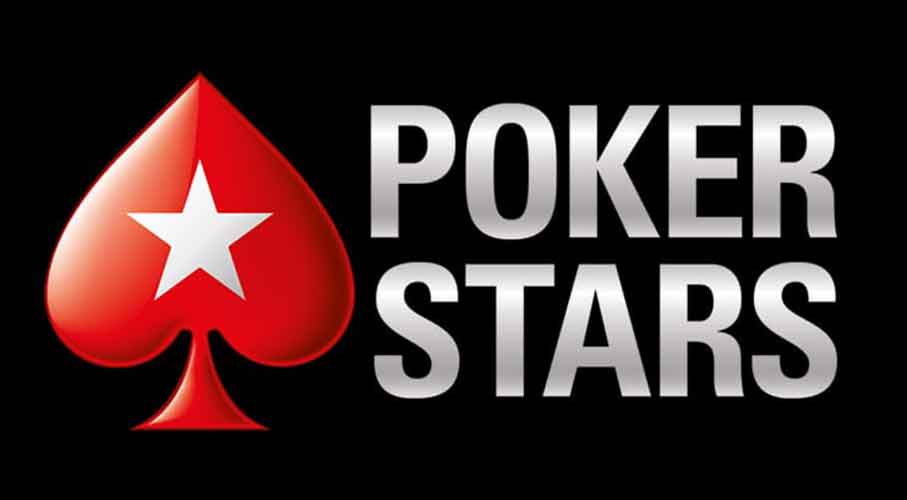 Despite a few successes here and there, PokerStars has also been dealing with a number of issues relating to the ongoing coronavirus pandemic.  The company has not been as badly hit as many other gaming organizations but it is certainly feeling the pinch as proven by some of its latest decisions.
The renowned poker operator has recently decided to pull the brakes on its plans for two high-profile poker events. The PokerStars Players Championship (PSCP) and the EPT Barcelona have now both been postponed to two 2021. Initially scheduled to go down at different times within the year, the poker events have been forced into postponement due to the pandemic that has been taking the global economy through a rollercoaster of sorts.
Needless to say, this is going to be a huge disappointment for both poker enthusiasts and PokerStars' customers who looking forward to some poker action. However, it is important to acknowledge that, given the current situation, the safety and health of the customers and workers is a huge priority. That said, a tournament is a very risky bet.
Hopefully, things will get better in 2021 but even that remains to be seen.
"While we cannot provide exact dates at this time, we do know that the PSPC will be back bigger and better in 2021 at Casino Barcelona. Until then, we will focus on creating a life-changing and memorable PokerStars experience for when we are safe and together again."

MANAGING DIRECTOR AT THE STARS GROUP SÉVERIN RASSET.
The PSPC and EPT Barcelona are not the only ones that have been axed. Road to PSPC Cannes, Road to PSPC Madrid Torrelodones, and Manilla Super Series 14, three other popular PokerStars events, were also canceled.
More Time for Rewards
The postponement of the PSPC is certainly a huge blow but it is not all bad if you think about it. Since it was launched, the players were able to play and win special packages known as 'Platinum Passes' to the event. These lucrative passes include a €22,500 PSPC buy-in (~$25,000), money for travel and expenses as well as a six-night stay in Barcelona for the lucky player and a guest.
Now that the event has been postponed, PokerStars has announced that it will be adding awarding an extra 80 Platinum Passes bring the total to a whopping 400. As it stands, 186 players have received these passes and many more will receive them over the next few months. Well, if you are looking forward to the event, then perhaps these Platinum Passes will make it worth the wait.