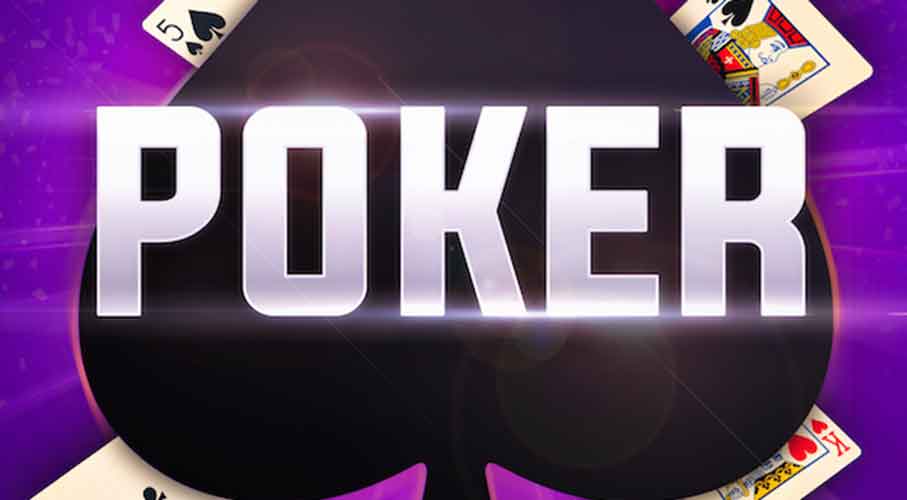 Poker streams have grown immensely in popularity over the past few years. In fact, they are now among the most popular kinds of streams on a variety of platforms including Twitch which is perhaps the most popular streaming service for games.
One of the things that make watching poker streams so fun is the fact that they give the viewers the opportunity to completely immerse themselves in the gameplay by speculating what the players will do next. They also get to criticize the actions of the players and enjoy action-packed gaming without they themselves having to risk anything.
Normal streams allow viewers to only spectate but what if you had the opportunity to influence the actions of the poker players. Well, Jason Somerville's Run It Up Studios and PokerStars have recently partnered to offer a new interactive form of Twitch poker game where the viewers will be able to influence the players' actions. All that the viewers need to do is to vote on poker moves depending on the specific hand and scenario during the gameplay.
Referred to as 'Chat Plays Poker' the new poker stream is the very first of its kind and its first run is set to go down on Thursday, September 26.
Growing Twitch Poker
The move to introduce a live-streamed poker game where the viewers are able to contribute to the game and receive guidance from Jason Sommerville himself is the latest effort to build Twitch poker. IN addition to that, these efforts are expected to significantly boost and market the already very popular game of poker.
"We're truly giving the audience — all those chat experts I've heard from over the years — a chance to test their skills and see how they do in a real poker setting," the poker pro said.
To make the experience even more exciting than it already sounds, the viewers will also get the opportunity to "play" against opponents that include poker stars like Chris Moneymaker, Joe Stapleton, and Jesse Fullen.
How to Participate
Are you interested in participating in some of the Twitch live stream poker action? Well, all you need is a free Twitch account. The gaming action goes down at the PokerStars Twitch channel. Things will be kicked off by Sommerville who will give a quick demonstration before the poker game officially starts. After that, the game which is set to last for a couple of hours will begin with blinds at 1/1.
To participate, players will need to click on the "vote on the action" button on the top left of the screen and then click "enable" when prompted to do so. Once that is activated, when the action gets to you, there will be options for bet/raise, check or fold and you can choose the one you prefer.