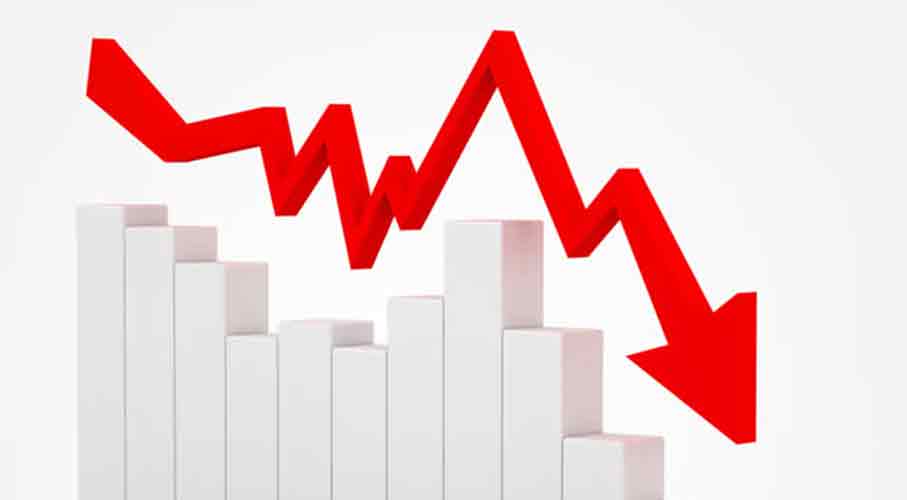 The past several months have been very tough for the global gambling sector. Just like many other parts of the world, the United Kingdom was forced to introduce some very strict measures in a bid to prevent further spread of COVID-19. The closure of betting shops and retail gambling spaces was one of the things that authorities in the territory implemented.
For many gamblers in the UK, the closure did not necessarily mean that they would no longer be able to enjoy their favorite gambling activities. Fortunately, online gambling is legal in the territory which means that finding great alternatives to retail betting was not very difficult. As a matter of fact, there was a significant surge in online gambling activity during the lockdown. There was even a time when there were some concerns regarding the rise in potentially harmful online gambling behavior in the country.
Recently, the UK Gambling Commission (UKGC) has posted an analysis that shows that there is some decline in online gambling traffic. This comes after the country started to ease the restrictions and lockdown that came into effect earlier this year. A number of betting shops across the United Kingdom have since reopened and gamblers are already visiting these venues for some gaming action.
To put this into perspective, the UKGC reports that the number of online slot sessions lasting longer than an hour dropped by 2 percent in July. Similarly, between June and July, the number of customer interactions undertaken by retail betting operators went up by 2 percent.
While this might seem like a bad thing especially for online gambling, it actually represents an expected adjustment. Online gambling is certainly here to stay but retail betting shops are also still popular options among many gamblers.
The Return of Sports Betting
Sports betting was not totally non-existent during the duration of the lockdown but there was still a lot of eagerness for the return of traditional sports. With many sporting activities now resuming activity across the globe, we are beginning to see the return of both retail and online sports betting. The United States is one of the areas where there has been a noticeable rise in sports betting activity.
The United Kingdom has not been left far behind especially considering the fact that soccer games are now available for fans to bet on. As for which vertical is going to take the lead, it will take a bit of time to study fan behavior and engagement. For now, both online and retail sports betting are attracting an impressive number of bettors, to say the least