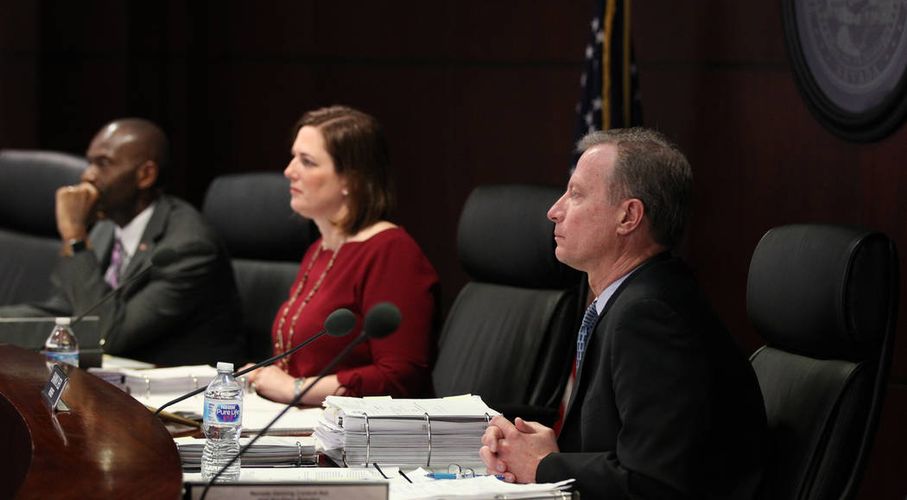 Las Vegas is often in the news, bad or good, regarding gambling, but this weekend it is Reno Nevada suffering from negative news. A named Reno, Nevada casino is accused of sending clients to an online casino that is internationally licensed.
The Nevada Gaming Regulators alleged a Reno casino operator had advised customers to go to an internationally licensed online gambling website. The complaint was filed on May 11, 2018, by the Nevada Gaming Control Board. They are asking for disciplinary action to be taken against one Reno casino. The casino is BCH Gaming Reno. It owns Boomtown Casino Hotel. The casino is charged with violating Nevada gaming statues and the 1961 Federal Wire Act.
If the casino is guilty it would be guilty of violating international internet laws. A guilty verdict would be costly, due to a hefty fine.
The complaint goes back to September 2016, when Boomtown, which did not have an interactive gaming license wanted to get into the free-play social online gaming action. According to the report, Boomtown discovered it would be costly to obtain the permit for the social casino software, so they added two links to their existing website. These links were "Play Online" and "Play Even When Away." The links connected clients to 15 online gambling sites, all associated with Affiliate Edge or Deck Media. Affiliate Edge was known as Club World Casino, at the time.
Both casinos were licensed through Curacao at the time. Eleven of the sites listed on the links were real-money gaming sites that offered free-play games. Three of the sites also said US players were welcome.
Boomtown's Commissions from the Links
The report states Boomtown was earning commission for helping customers find the Curacao websites, which also had ads promoting the Boomtown casino. A customer who saw the links thought something was wrong, so they contacted the Nevada Gaming Control Board in March 2017. The client asked about the legitimacy of providing the links and Boomtown's offering.
The Gaming Control Board had an agent contact Boomtown to state the casino was legally in trouble. What the board found was a graphic designer who did not understand the "gaming laws," and that this one person ran the digital presence on the website.
However, Boomtown did not have any oversight of the actions of this employee and enjoyed cashing in the checks according to the investigation, which means they are liable for being negligent.