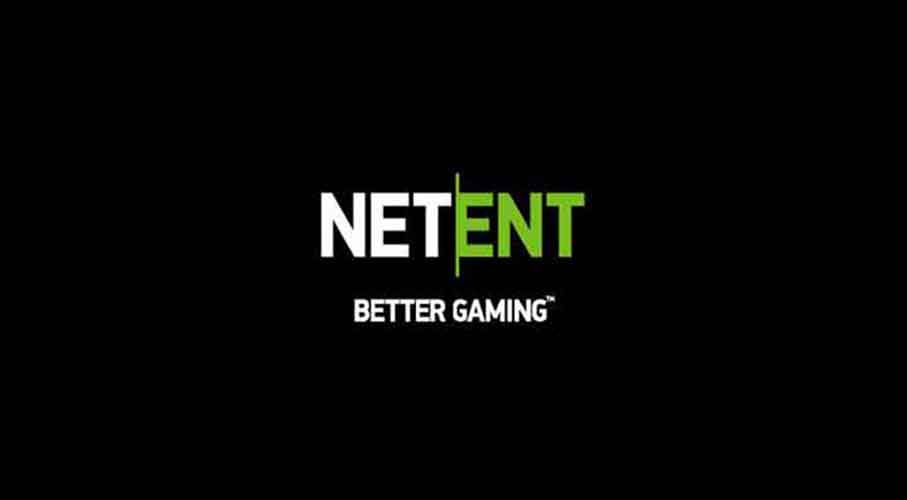 A little while back NetEnt launched NetEnt Connect, its content aggregation platform, in beta – this went very smoothly and turned out to be a very successful test phase. It took a number of weeks for the company to monitor and validate the performance of the content aggregation platform. After that, the Swedish online gaming solution provider decided to switch up by integrating more operators and adding more content.
What's New?
Everything is still on track and now the platform has been officially launched complete with a larger network of operators as well as more gaming content. Initially, NetEnt launched NetEnt Connect in partnership with the Ellmount Gaming Ltd.-owned Casino with a range of gaming titles from Red Tiger.
In the official announcement that was delivered by NetEnt, the company revealed that several more gaming operators have integrated with NetEnt Connect. These operators include Bethard, as well as GML Interactive's Stoiximan and Betano.
In addition to all that, NetEnt has also expanded the game offerings available on the platform. A decent number of these titles are from Red Tiger – all of the studio's 99 gaming titles are available on NetEnt Connect. Many more operators are set to integrate the content aggregation platform in the near future. Moreover, NetEnt connect will also add many more titles in the course of the year.
"Now we are looking to ramp up even more to make use of NetEnt's far-reaching customer relationships and integrations. We are also looking forward to widening the portfolio of content by adding more suppliers to the platform," Rob Fell, the Director of NetEnt Connect commented.
Wondering when you will get to access NetEnt Connect's offerings? Well, the company plans to roll it out on a market by market basis. This will allow for more improvements and integrations as the platform extends its reach across the planet.
Other NetEnt Upgrades
The content aggregation platform is not the only thing that NetEnt has been working on. Last week, the company also unveiled its newly updated or revamped mobile interface. This is part of its bid to make the customer experience truly exceptional. The new interface delivers on that by offering the users an optimized and fully functional mobile roulette experience.
All the exciting Auto Roulette content is streamed from the company's Auto Roulette Studio which was also just recently unveiled. All this adds up to a truly immersive gaming experience that all kinds of gamers will certainly enjoy.
On the same note, NetEnt also unveiled its Network Branded Casino solution in 2019. This is also intended to significantly improve the customer's gaming experiences just like all its other offerings.