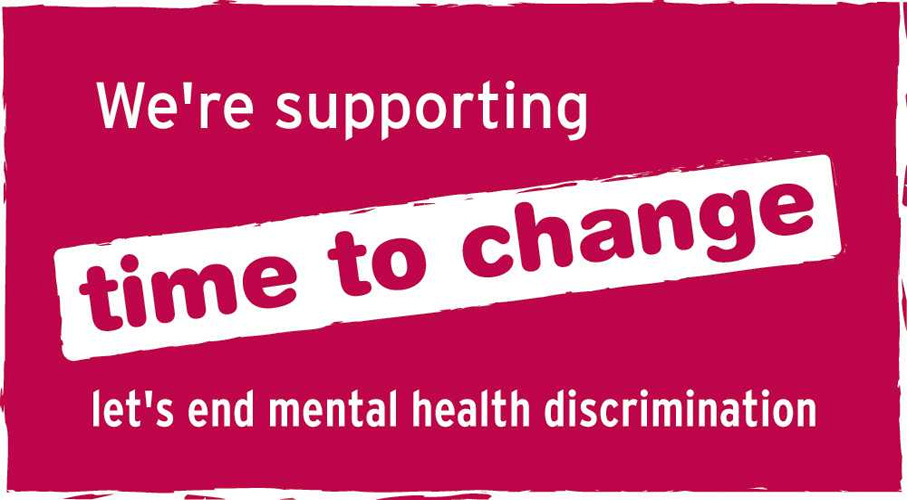 Mental health awareness day was just yesterday, and Microgaming is showing its support of this important cause. The online gaming provider has announced its partnership with the Lisa Lowe Centre, a campaign that aims to end mental health discrimination in the workplace.
Increasing Mental Health Awareness
Microgaming managers will be undergoing training that will teach them how to recognise the signs and symptoms of mental illness. All members of staff will be given access to sessions that focus on the awareness of mental health disorders, common stressors and coping tools. The idea behind the workshops is to erase the stigma around mental illness.
"We strive to maintain a culture where everyone feels comfortable to speak up about any problems they may have," says Jean-Luc Ferriere, Chief Commercial Officer of Microgaming. "With The Lisa Lowe Centre we can train our managers to better recognise the signs of potential mental health issues, and be well equipped to help their team and colleagues.
This is a very important cause, and it is great to see Microgaming working hard to help those who suffer from mental illnesses. Starting in the workplace, raising mental health awareness can make a huge impact in the larger society. Those who take part in the workshops will be better able to understand and support their friends, coworkers and family members who may be dealing with mental health issues, and Microgaming wants to ensure that its staff are sympathetic when it comes to dealing with mental illness.
A Time to Change
In 2017 Microgaming joined A Time to Change, a campaign that pledges to end discrimination against mental illness. At that time, the company has outlined a number of commitments designed to make the office a happier and healthier place to be.
Microgaming has joined many other companies in making this pledge, including: Experian, Siemens and Sky. Out of over 800 companies that have pledged their support, Microgaming is the online company from the online gaming world to join A Time to Change. It would be wonderful for other companies in the sector to follow suit, and we hope to see many jump on board with this great cause soon.
In fact, Microgaming is one of the most charitable online gaming companies. It has its own organization called Play It Forward, which allocates money to local causes running all sorts of events to benefit charity. Earlier this year, Play It Forward raised £15 000 for The Children's Centre with a Charity Golf Day and sponsored the Forget Me Not Ball which raised over £160 000 for Alzheimer's Society Isle of Man.