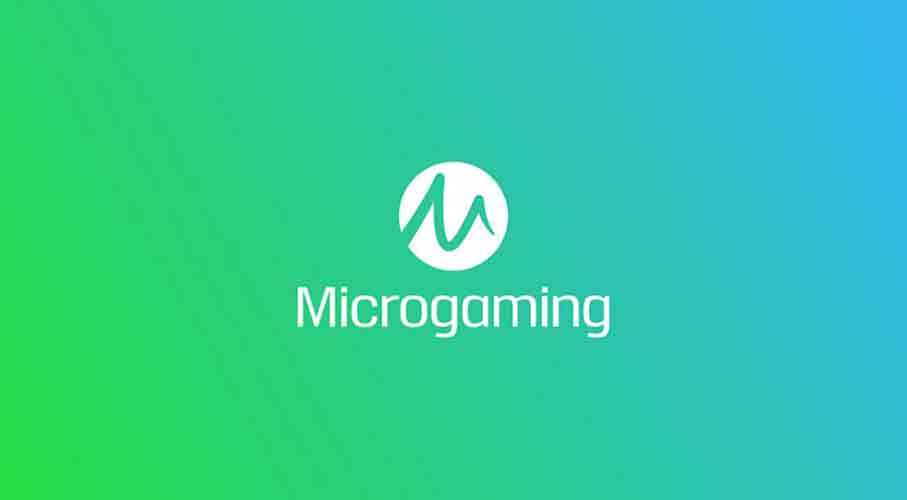 Back in the fall of 2019, Microgaming which is one of the most popular gaming solutions providers on the planet announced that it would be shutting down the Microgaming Poker Network. This decision came after the company conducted an extensive review of its online poker product portfolio and strategy. Even so, Microgaming assured its users that this was not the end of the road as the company was well on its way to turning a new leaf. This has finally come to pass with the debut of a whole new range of poker games from the company.
During the announcement of the new games, Microgaming affirmed its commitment to provide online gambling operators using its software with a diverse portfolio of casino games to offer their customers. The introduction of what the company is calling "a new type of poker product" is certainly going to shake things up quite a bit.
More on The New Games
Among the new games that are coming to Microgaming's partners are Lucky Showdown and Hold'em Poker. These will be launched over the coming months with Hold'em Poker set to be the first of the games to debut on online gambling platforms.
Like Texas Hold'em, Microgaming's Hold'em Poker will be taking the players on an immersive and deeply engaging online poker adventure that also happens to involve a very realistic casino experience.
"Hold'Em Poker will add a new dimension to our online casino vertical, introducing a range of fun and exciting poker games to our platform. Designed to appeal to both poker and casino players, these games will deliver even further choice to our customers as we continue to diversify and innovate our content offering."

John Coleman, CEO at Microgaming
Players can also expect fast-paced gaming options from the poker game. Players can enter the fast-paced Sit & Go tournament with a buy-in of €5. In addition to that, the new poker title further features a new and authentic random prize pool wheel mechanic with a progressive jackpot that seeds at a whopping €25,000.
Even More Titles for Players
Aside from its new commitment to online poker offerings, Microgaming has been aggressively pursuing several growth plans. By signing content distribution deals with the likes of ORYX Gaming, the company is promising to deliver a massive range of games with world-class quality and a ton of great features.
Moreover, Microgaming has been venturing into newer markets. For instance, it has recently committed to complying with the new German gaming regulations, a move that will certainly cement its position as a leading gaming content solutions developer and supplier in that particular market.