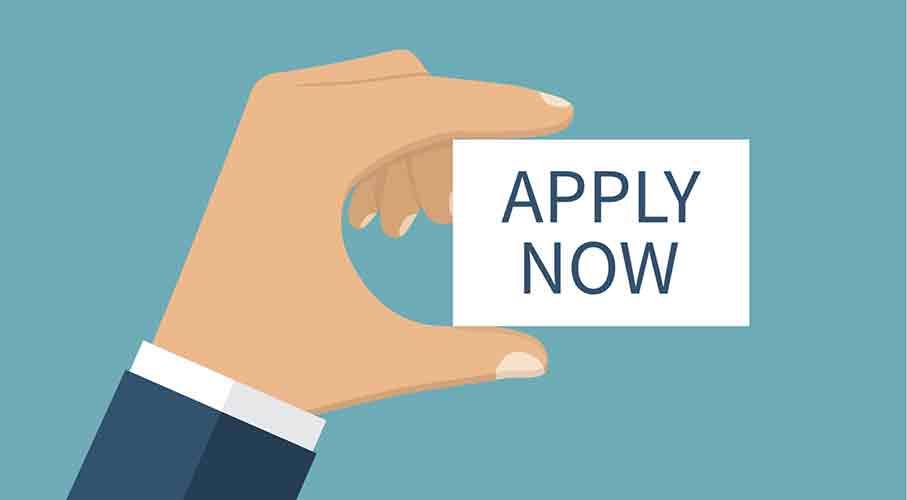 The soon-to-be-launched online gambling industry in Michigan is drawing nearer to launch thanks to all of the developments that are currently being pursued in the state. Last Wednesday, the Michigan Gaming Control Board (MGCB) announced that it is accepting online casino and online sports betting operator license applications from qualified operators in the state. This includes both the state' tribal gambling operations as well as the commercial casinos.
The gaming operators will, of course, need the support of game developers, content suppliers, and technology solutions providers. Firms that offer these supporting services and have interests in Michigan's online gambling market are also now able to submit their vendor registration applications.
"Operators should file applications soon so we can conduct investigations and work with them on internal controls, technical standards, lab certifications, and other requirements. In addition, the operators and suppliers should encourage their vendors to complete and submit registration forms."

Richard S. Kalm, MGCB executive director.
Interested companies have been urged to submit their applications as soon as possible in order to give the state gambling regulator ample time to "conduct investigations and work with them on internal controls, technical standards, lab certifications, and other requirements." These investigations will be very important for the state since they will make it easier to pick the very best and most reputable gaming operator.
With such things as responsible gambling and advertising becoming quite an issue in the iGaming space all over the world, the operators that will get te greenlight to go live in the state should have a track record for protecting the well-being of their customers.
High Hopes for iGaming Industry
If everything falls into place, online gambling and online sports betting will go live in the state later this year or in early 2021. Even so, there is already a lot of optimism regarding the future of the industry. This can easily be seen in the way some non-gambling entities are starting to warm up to the idea of online gambling.
The latest entity that is looking onto the online gambling industry with a bit of hope is Detroit Tigers which is now the very first Major League Baseball (MLB) team to partner with a gambling company. Detroit Tiger has made PointsBet its online gambling partner and as per the terms of the partnership agreement, they will be working towards enhancing fan engagement, promotions, and content among others.
This is a great opportunity for the MLB team to tap into all the benefits that will come with online sports betting. PointsBet is also going to benefit immensely from this partnership agreement as it prepares to take on the state's very lucrative online betting market.