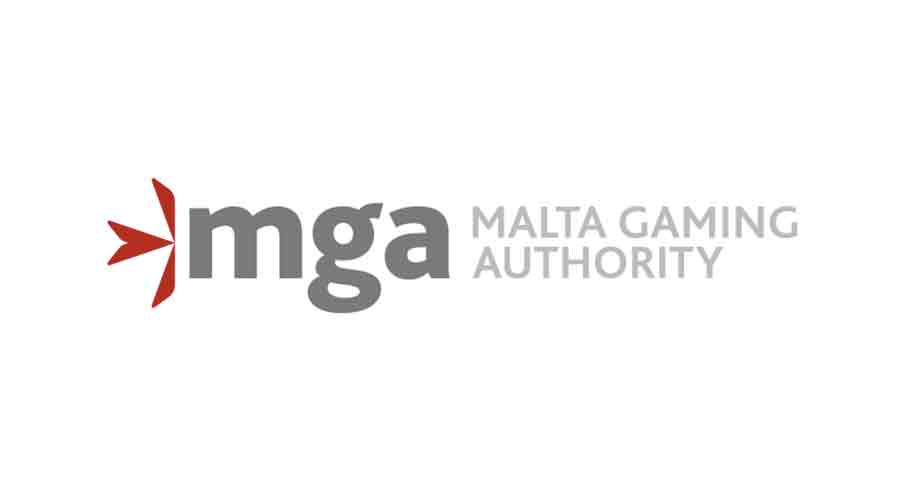 Gambling activities around the world have grown immensely over the past decade and it is set to continue on that path for years to come. As exciting as that may be, there are still a lot of issues especially those that relate to gambling-related harm as well as malicious betting practices that may compromise the integrity of certain activities. These have also increased significantly but, thankfully, people have already taken notice of the trend and something is being done to help fight it.
The Malta Gaming Authority (MGA), for instance, has been paying close attention to the sports betting sector and it is working very hard towards ensuring that all of its licensees are running squeaky clean operations. To push these plans forward, the MGA has recently launched the beta version of its Suspicious Betting Reporting Mechanism (SBRM) for B2C Malta-licensed sportsbooks.
Big Plans for the Future
The MGA has been doubling down on its regulatory efforts, something that is demonstrated through a publication known as Consultation Feedback & Guidance Paper in relation to Suspicious Betting Reporting Requirements & Other Sports Integrity Matters. This explicitly details all of the plans that the gaming authority has – the direct reporting channel is just the beginning.
In addition to the reporting channels, the MGA also has extensive plans to expand its systems and solutions to monitor gambling compliance and activities in all the markets its licensees operate in. aside from unveiling the  Suspicious Betting Reporting Mechanism (SBRM), the gambling authority has also inked data-sharing partnerships to help with its initiatives. Some of its new partners include the Swedish Football Association, the Darts Regulation Authority (DRA), World Professional Billiards & Snooker Association (WPBSA, and the International Cricket Council.
That said, cases of match-fixing and spot-fixing should be handled more effectively as more operators integrate the SBRM software.
Smooth Transition
As mentioned earlier, the software that was launched on November 23 was in beta testing which should come to an end in a few weeks. All of MGA's licensees are required to start using the SBRM tool from the start of 2021 which is just a month away. During the remaining parts of the year, the MGA will be providing the gaming operators with manual assistance on how to use the new system.
The early launch was just meant to enable a smooth transition which is very important considering how significant the changes will be. Still, it is a great step forward not just for MGA and its licensees but for the gambling industry as a whole.