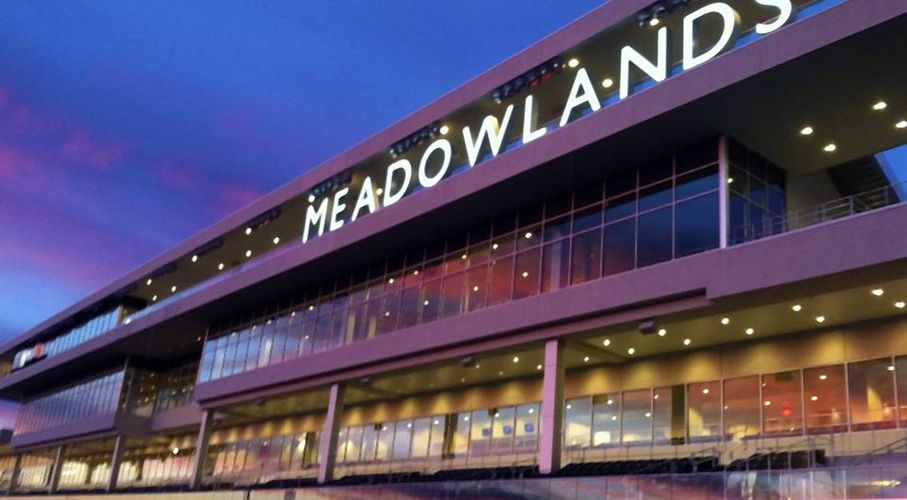 Making sure kids cannot be on sports or eSports is one reason New Jersey is later in passing their law than a few other states. But, now they are ready to let casinos add sports betting.
Meadowlands Racetrack announced they would have their sports betting options up and running by July 15, 2018. So, in just a few short weeks New Jersey residents can start placing wagers.
Jeff Gural, the Meadowlands manager, made the announcement on Friday, June 22, 2018 about the opening date for sports wagering at the racetrack. The land-based company is going to start with at the racetrack options, but they do hope to offer online betting down the road.
The track has a technology deal to provide sports betting through Betfair US. Betfair has a division in the US, but they are a UK listed company as part of Paddy Power Betfair.
Gural suggested they are less than rapid in getting sports betting, but then again, New York legislators are going even slower. Lawmakers in New York are not going to extend the session to ensure that New York can enjoy the same privileges as New Jersey.
One of the best things about Meadowland's location is that they are just across the "bridge" from New York's masses who are not going to enjoy the sports betting option. It means many are most likely going to come from New York to place wagers on their favorite games and then go home with their winnings.
New York did Gural's company a favor by stopping their session instead of extending it to sign a sports betting bill. There are 15 million people, within 20 miles of the racetrack that may be looking for the closest place to make their wager.
Gural's Advocacy for North Jersey
Gural is advocating for New Jersey to adapt their constitution to allow more casino development in North Jersey. Meadowlands is a racetrack, which allows them to have sports wagering, but they cannot have other casino options like table games and slots. Gural is definitely going to be happy with the boost sports wagering offers. It might come to a time when racing is suspended simply because the sports betting takes off and provides more revenue. But, only time will show us if that happens.
Monmouth Park Track and Atlantic City's Borgata Casino are the two other locations that will offer sports betting for now. Others are coming soon.