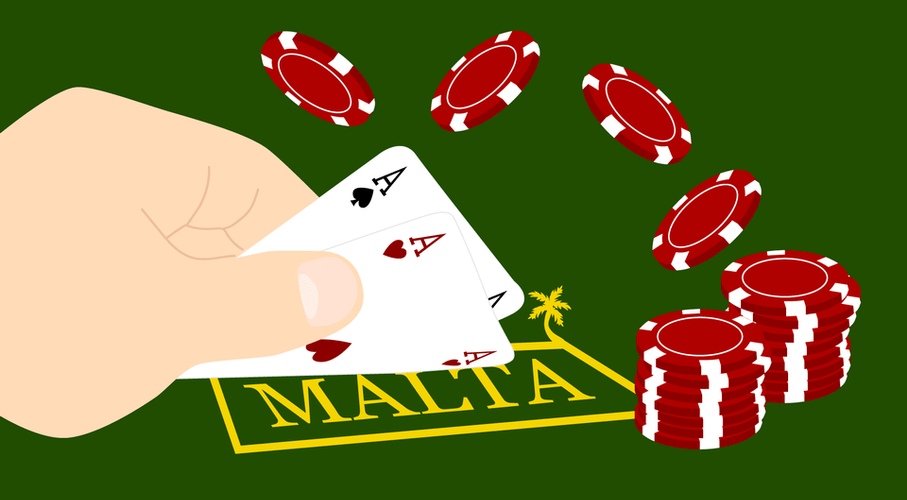 Phoenix International allegedly has mafia ties, according to the Malta Gaming Authority statement released Friday, February 2, 2018. The regulator is prohibiting the online operator from running its gambling establishment during the investigation by the police. Police are trying to crack down on mafia action, which includes internet gaming sites.
Phoenix has a Class 2 Remote license and operates several sites, including B2875, B28Sport, and Bsport24. These three websites are suspended from gaming until the allegations are cleared. If there are mafia ties, the company could close for good.
Raids on Internet Cafes
Thursday—Italian police entered several internet cafes as part of their Palermo anti-mafia campaign. The police are calling it Game Over, an apt name for the raids. According to police statements, twenty-three people were arrested Thursday, including the owner of B2875—Benedetto Bacchi. He is known as the "betting king." Allegedly, he controls 700 betting shops throughout Italy.
Bacchi called these places CTDs or data transmission centers; however, police found ties to the Phoenix gaming sites, which means unauthorized operations occurred. Police found one million Euros of unreported revenue, which is said to have gone to Cosa Nostra Members.
The suspension is stated as an indefinite one for all operations, new player registration, and transactions via the internet including any withdrawals and deposits. All data and documents must be given to the authority.
Players are asked to be aware that any other Phoenix sites that are not shut down or that should be avoided. The Malta Gaming Authority is not releasing all information but stated there might be further investigations of alleged criminal activity that has to do with Phoenix.
For gamers who merely wanted a place to enjoy their favorite gambling game, such as poker or blackjack the money will be tied up for years until the investigation is over. It is possible that legitimate players will be able to remove their funds; however, it is a long process given the charges made against Bacchi.
Bacchi and his cohorts are accused of money laundering, fraud, mafia ties, and other offenses. Bacchi did not speak during the quick hearing set up Friday. Malta Gaming Authority stated in several reports a month ago that they were looking to stop the Palermo mobsters who seemed to think Malta was the right place to locate their business dealings. Betuniq and MediaLive Casino have also been part of mafia busts made by the Italian police.