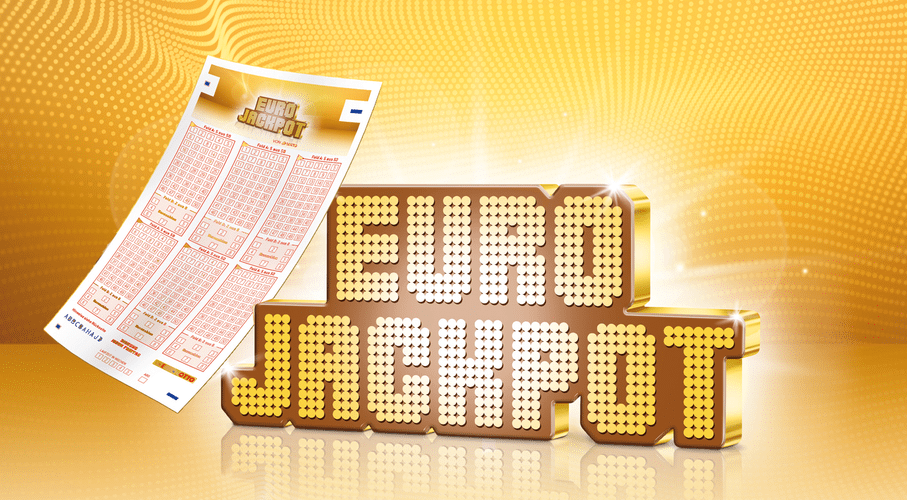 Lottoland must pay out 90 million in a jackpot claim, which might have the insurers a bit unhappy. A 90-million-euro jackpot is rather high. According to the company, it is the highest lottery every paid out.
The highest lottery to date for the company was 14 million euros, which is significantly less than the $106 million they will need to pay to the German customer who won. Christina, as we only know her first name, won the Euro Jackpot lottery draw by betting on the five winning numbers.
Lottoland claims it is the single largest sum to have ever been issued by a lottery or online gambling site. The big pay out is a good marketing concept for them, and even better, there is an insurance policy, which says Lottoland is not responsible for the entire amount.
The insurance policy was taken out should a jackpot scenario of this type occur. The Insurance linked securities scheme will need to help pay for the entire amount. In fact, Fortuna Insurance is on the hook for most of the payout. Lottoland also deferred the 14 million euros in 2016. In August, Lottoland increased its ILS coverage to 120 million euros, which is probably the best thing they could have done.
Artemis is reporting Lottoland's ILS capital market investors like Lloyds could also be responsible for a portion of the 90 million Euros. It is how the market works for this type of security. Multiple companies are going to have to pony up the amount, even some of the traditional insurance market businesses.
Lottoland is not the only company to use ILS schemes due to heft lottery winnings. However, insurance backers may be seriously rethinking the concept after such a huge payout. The winnings and the insurance premium may need to change to ensure there is no disruption going on with the insurance concept and the payment to the winner. Sometimes lottery and gambling can be great for a company.
Lottoland is going to have a new way to market, but they may also have to be careful with how high the lottery gets to ensure they are not overpaying in premiums.
Mixed Results of Gambling
Lottoland is not the only company that needs to consider the situation with gambling. Melco Resorts had a weaker quarter for the first of the year than expected. It wasn't with huge payouts, but with a lack of customers, so it does matter how one markets their company.