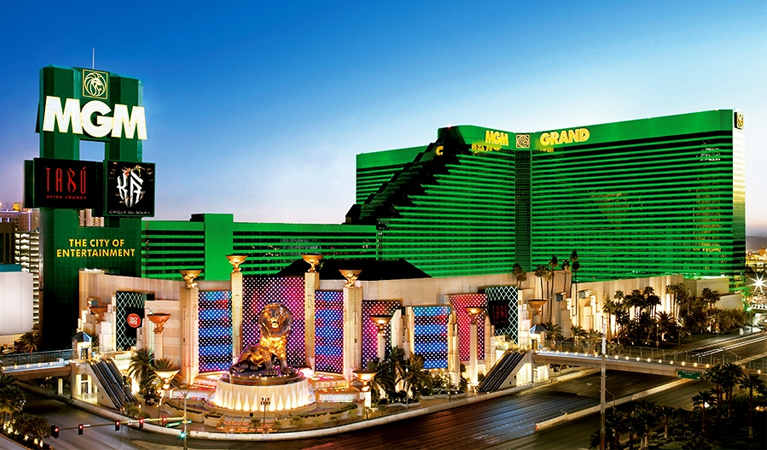 As more and more states across America start to open up their online casino markets, we are seeing an influx of international operators. One such company is Ladbrokes, who is getting closer to signing a $200 million deal with MGM Resorts to create a joint venture that will allow the UK operator to offer its services to American players.
The Fine Details
It is said that GVC (the company that owns Ladbrokes) and MGM will each pitch in $100 million to the joint venture. The deal would involve a 25 year commitment, where there is an option for one company to buy out the other after 10 years.
The most important aspect of the deal would permit Ladbrokes, a UK-based gaming provider to offer online gambling services to players in states where online casino games are legal. This is something that UK companies have been after for quite some time as the American online gambling market is incredibly lucrative.
In states where online gambling is legal, like New Jersey and Nevada, only venues that are licensed casinos are able to offer online casino games, poker and sportsbetting activities to local players. Since many of them are inexperienced in online operations, they are partnering with international operators who have had already been working in digital gaming world for years.
Which International Brands Are Already in America?
Online gambling has already taken off in various states, with American casino licensees working with various digital gaming brands from abroad. In Pennsylvania, Mount Airy and Harrah's have teamed up with 888 while Penn National will be working with Scientific Games.
Recently, Paddy Power Betfair and William Hill have entered the American gambling market, as well. All three companies use Nevada as a base from which their conduct sports betting operations. In fact, Paddy Power Betfair already employs 300 American staff and owns TVG television which shows live horse racing.
The face of the American gambling market is changing, and we'll soon see many more international operators setting up shop here. This will definitely make the industry more competitive and it will benefit players by offering them a wider range of choice when it comes to playing their favorite games online.