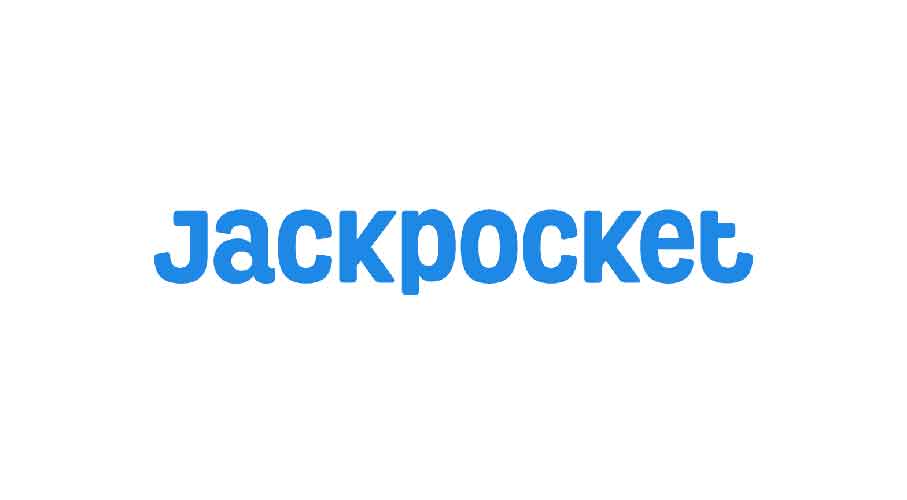 Renowned lottery courier Jackpocket has recently announced its plans to launch an online casino offering in the United States. The company which touts itself as the leading lottery app in the country in terms of providing secure of order official state lottery tickets has gained market access in New Jersey.
Its venture into the iGaming space is in partnership with Caesars Interactive Entertainment New Jersey, LLC. This collaboration will see the launch of a new online casino product which is part of Jackpocket's ambitious expansion plans. As it stands, the company already boasts of having its lottery operations across 10 states including New Jersey. That offers a unique opportunity for further expansion should it choose to pursue iGaming markets beyond New Jersey.
"Jackpocket's mission is to expand into new gaming verticals, and we are confident that lottery fans will be interested in new ways to play including slots, bingo, and table games. Our user research has shown a high correlation between Jackpocket lottery players and those who enjoy casino-style gaming. We look forward to bringing the innovative tech, intuitive design, and seamless experience that the Jackpocket app is known for into this new arena."

Jackpocket CEO Peter Sullivan.
While there is no talk of a specific launch date, Jackpocket has stated that it hopes its new iGaming product will go live sometime in 2022. This is, of course, on the condition that it can push through the approval process. Overseeing this will be the New Jersey Division of Gaming Enforcement. If all goes well, Jackpocket will become the very first third-party lottery service in the United States to enter New Jersey's online gambling space.
Building Capacity for the New Venture
To make its plans for an online casino product a success, Jackpocket is working towards bringing more talent on board. The company has recently announced that it is hiring for new roles. These new hires will be part of the gaming category. Their role will be to help Jackpocket as it pushes towards delivering an amazing online casino product in New Jersey.
Given its reputation, Jackpocket has a solid chance of securing a considerable chunk of the Garden State's market. It is a very ambitious undertaking but the company's experience as a lottery courier should help it achieve success. Moreover, the partnership with Caesars is also going to play a role in how things turn out for the company. New Jersey is a very lucrative market and we cannot wait to see how Jackpocket approaches it.