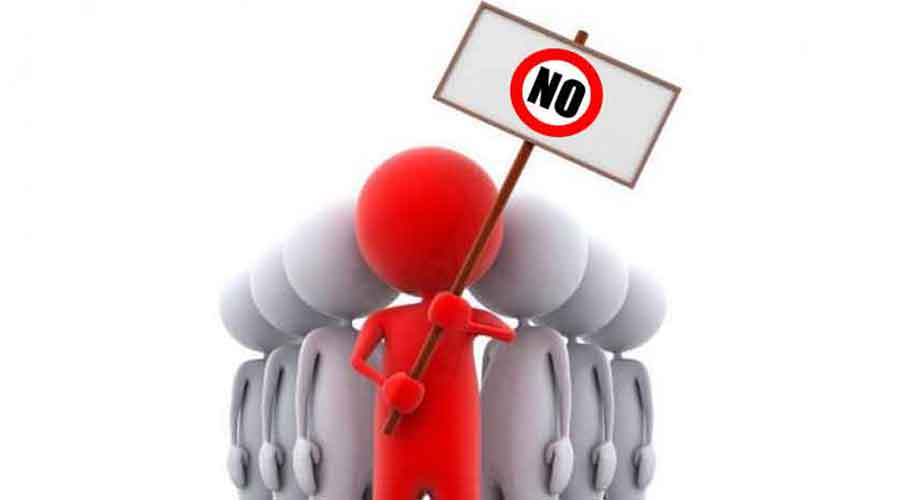 Online gambling in the United State has been on the rise but it is still facing a lot of friction from anti-gambling lobbyists. One of the most notable anti-online gambling advocates is renowned casino magnate Sheldon Adelson. The wealthy businessman has developed a reputation for devoting lots of financial resources and political capital to fight the growth of online gambling in the country. While some of his previous efforts have not been very successful, he still seems to be hellbent on pursuing the course.
Recently, Sen. Tom Cotton of Arkansas, a lawmaker affiliated to Sheldon Adelson, filed a bill that they hope will reignite some concerns pertaining to online gambling in the United States. S.3322, the Prevention of Deceptive or Child-Targeted Advertising in Violation of the Unlawful Internet Gambling Enforcement Act, bears a number of serious claims that are definitely going to rekindle some conversations.
According to its proponents, the S.3322 is primarily geared towards preventing the "unlawful use of financial instruments". This unlawful usage is in reference to casino-style or luck-based games in general as well as "games and applications that are deceptively marketed or designed to be attractive to children, and for other purposes."
What the Bill Entails
One of the biggest takeaways from Senator Cotton's bill is the emphasis on child protection. The bill will require the country's Treasury Department to produce a report that details the casino-style games that allegedly contain content that may appeal to minors. In addition to that, the treasury's report would also include details of how the online gaming platforms process transactions.
On a similar note, the Federal Trade Commission will also need to file its own report detailing how to prevent online gambling operators from marketing their content to minors. The report would have to contain a section explaining how operators use advertisements on online gambling platforms. There seems to be some focus on animated and cartoon characters that have been very controversial in other jurisdictions across the globe.
Does It Have a Chance?
Now, unlike previous anti-gambling efforts, the new bill seems to be taking a totally different approach. This time, there is way more focus on attacking payment processes and advertising mechanisms in order to advance the anti-online gambling agenda. It could be a more viable approach for them and perhaps could be the new trend for anti-gambling campaigners.
Even so, legalized gambling has already taken root in several states across the country and thus the bill should brace for some rather lukewarm reception from senators in these states. This is not the first time that Senator Cotton has advanced an anti-gambling bill and if history is anything to go by he better have a lot of things right if the bill is to make it past a few Senate hearings.