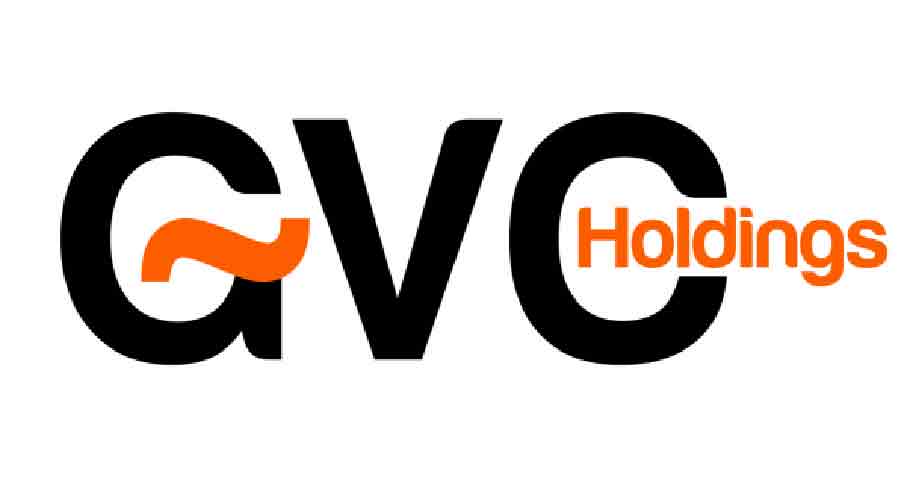 Needless to say, 2020 has been a pretty tough year for many businesses across the globe. As expected, the gambling industry was not spared and even though things are beginning to go back to normal in some sense, there is still a long way to go for most operators.
There are, however, some gaming operators that are foreseeing huge gains especially with the significant surge in online gambling that we have seen over the past several months. GVC Holdings, the parent company of the Ladbrokes, and bwin gaming brands, is one of these companies.
The renowned gambling operator has recently upgraded its full-year earnings forecast for the second time following the aforementioned surge in online gambling activity. The adjusted forecast puts its full-year earnings before taxes, interests, depreciation, and amortization (EBITDA) at somewhere between £770 million and £790 million. Initially, the gambling group expected to bring in between £720 million and £740 million.
Significant Market Share Gains
One of the things that prompted the readjustment of the revenue forecasts for the company includes some improvements in its share prices over the past few months. For instance, it reported that in the three months ending September, it had achieved impressive market share gains in all of the territories where it currently legally operates in. Net revenue from online gambling, for instance, rose by 26 percent.
"We have delivered our nineteenth consecutive quarter of double-digit online growth, along with market share gains in all our major territories … GVC is primed for further growth."

Chief Executive Officer Shay Segev.
At the time of the announcement GVC Holdings' share price also increased to £11.29 this presents a subtle but pretty important change for the company. The share price has since stabilized at around £10.90 which is still pretty impressive considering all that has been happening in the gambling industry this year.
A Few Losses
Despite the very high hopes for gaming, GVC Holdings has acknowledged that there are certainly a few losses that it will need to deal with. In the United States, for instance, the company expects to lose up to £60 million from its joint venture with MGM. Still, it will be pursuing more development and growth in the country despite the stiff competition.
The revenue forecast also gave some insight into what the operator expects from 2021. Some markets are, as it turns out, going to be very tough. Thanks to the introduction of new laws in the German market, GVC Holdings has forecasted a £70 million loss. But this will certainly not stop it from pursuing growth in that particular space.