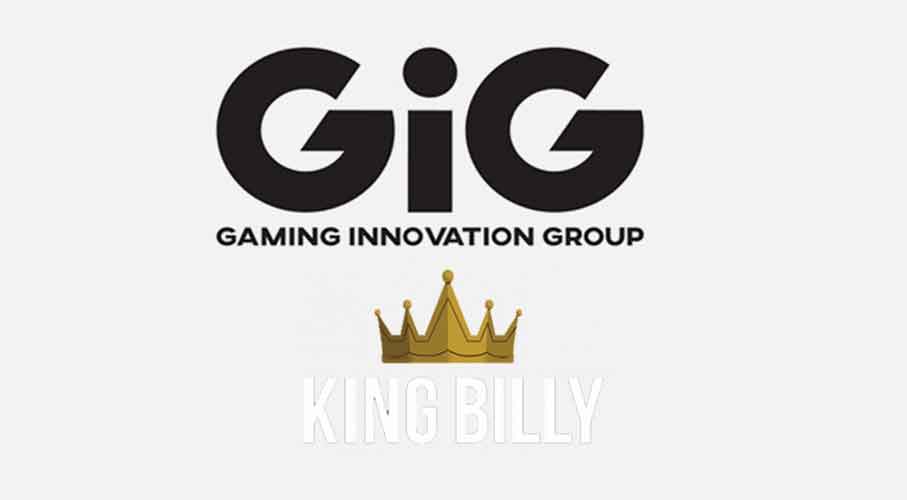 As part of its expansion into the newly regulated Canadian province of Ontario, Gaming Innovation Group has struck an agreement with new strategic partner Kings Media Ltd. One of Kings Media's most well-known operations is the King Billy casino brand, which runs in multiple.com regions. That makes it a fantastic business partner for GiG, which has ambitious targets for growth throughout the world.
Under the terms of the agreement, GiG will give access to its highly acclaimed platform. By taking this step, GiG is bolstering its plan to capitalize on the firm's depth of knowledge in high-growth, highly regulated markets.
Another interesting aspect of the relationship is that it represents Kings Media's first foray into the North American market. Accordingly, this lends credence to GiG's claim that its platform and solutions are ideal for comparable online rivals seeking entry and growth in regulated markets.
The contract has been signed for an initial duration of three years with the possibility of subsequent renewal. As a company that has been around for decades, Kings Media should have a wealth of knowledge about the casino business that they can draw on. That will be crucial in kicking off the brand's expansion in Ontario and propelling it toward further success.
High Hopes for the Canadian Gaming Market
In April of 2022, the Canadian state of Ontario opened its doors to the online casino gaming business, and analysts predict that over the following three years, the sector will generate €2 billion in gross gaming revenue (GGR). King Media expects to go online in the first half of 2023, making this GiG's second transaction in Ontario after an existing customer's debut this quarter. It clearly has a lot of confidence in the market.
GiG CEO Richard Brown expressed his company's elation in teaming up with Kings Media, a well-known online casino operator and brand that shares GiG's beliefs in the value of regulated markets, player privacy, and responsible gaming. They believe Ontario has a lot of promise, especially if they can learn from past experiences of established companies like Kings Media.
Volodymyr Harkusha, CEO of Kings Media Ltd, said that the company was searching for an industry-leading, future-ready partner in order to break into the very competitive Ontario market. Not only did GiG meet all of our requirements, but their crystal-clear vision and unwavering commitment to the project left the Kings Media team quite impressed.