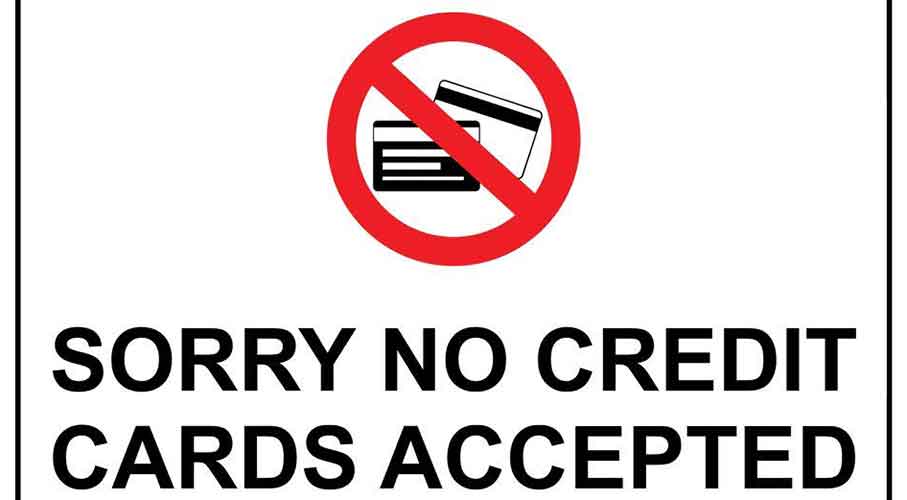 Germany is a very lucrative gambling destination, something that makes it truly desirable for many gaming operators. This interest has led to encroachment by unlicensed gambling operators. The country's government and gaming authorities have been trying their level best to weed out all these unlicensed operators with several measures that have had varying degrees of success.
Their latest attempt in this regard is the introduction of a new set of measures that will, most notably, restrict online casinos catering to German players from using services from Visa and MasterCard. Needless to say, both Visa and MasterCard are very popular payment methods for online gamblers – their absence will certainly be felt. The United Kingdom also banned the use of credit cards for online gambling but for relatively different reasons.
This news was confirmed when it was revealed that Visa had issued instructions to its partner banks asking them to desist from processing any online casino payments.
Increasing Pressure from Authorities
Now, it is apparent that the decision by Visa and MasterCard to distance from German-facing gaming sites is due to the pressure that is mounting from the German government and other related authorities. Last year, it was online payment service provider PayPal that was in the spotlight. Things got so bad that they eventually chose to exit the German market. It is safe to say that Visa may have also just given in to the same pressure.
While the new restrictions are far-reaching, its implementation has not cut across all betting verticals. Gamblers on a number of sites are no longer able to make deposits or withdraw funds using Visa. However, Bwin, a popular gaming service provider, is still accepting Visa as a payment method but this is exclusive to only its sports betting offering. It might be a little confusing but this seems to be a loophole that was in the recently-released restrictive measures.
The State of Gambling in Germany
Gambling in Germany has been a very controversial topic for years since the country's federal states have been in a raging battle pertaining to the ban on casinos. Thankfully, the states came up with a new state treaty on gambling and this will officially allow for the operation of licenses online casinos throughout the country. The authorities plan to implement it in the coming year.
All things considered, even reputable gaming operators that are operating in all places except Schleswig-Holstein are doing so without a German license. They are therefore illegal and so is any fund transfer to and from them. This makes them the primary target of the new Visa and MasterCard restrictions. That said, we can only wait and see how things turn out next year.