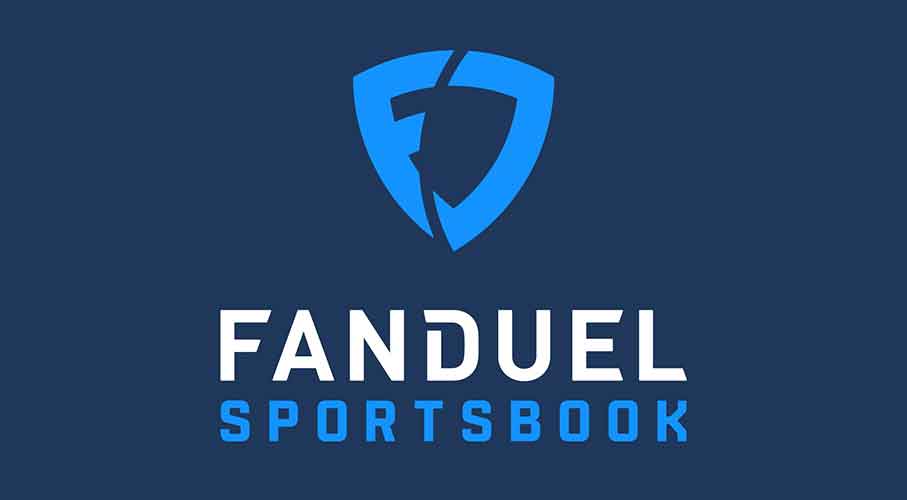 Renowned gaming and entertainment operator FanDuel has recently launched its high-profile sports betting operation in Arizona. Also coming to the state alongside the sportsbooks is the operator's advanced deposit wagering platform TVG.
Arizona is just a budding sports betting market and this makes it incredibly attractive for the nation's gambling businesses. Interested operators including FanDuel received their licenses and approvals in August. Since then, they have been preparing to make a grand entrance and grab a chunky portion of the lucrative market.
Lots To Look Forward To
Given FanDuel's reputation in the sports betting industry, its entrance into the Arizona gambling scene was every bit as exciting as expected. To kick things off, the operator welcomed its customers with an amazing offer. New players who sign up to the site and place their very first bets as a $5 moneyline bet on any NFL team will get a $200 bonus. The only catch is that their bets must hit. That is not too much to ask for a start considering how big the bonus is.
The company is known for being very generous when it comes to rewarding its customers. As such, Arizona bettors can look forward to even more exciting bonuses and promotions in the future.
The Retail Betting Option
Even more exciting for bettors in Arizona is the fact that FanDuel also offering a brand-new retail FanDuel Sportsbook experience. This is located at the Footprint Center and is the first one to ever be located inside an NBA arena. That is a great way of giving the fans the very best both of both worlds.
The retail sports betting facility stretches over 7,400 square feet. There will thus be enough space for customers to enjoy watching the games while placing their bets. The space will feature a total of five betting windows, a single VIP window, 40 high-definition screens, a 35-foot video wall, and up to 26 self-service betting kiosks. In addition to that, there will be an MVP room.
Lots of Competition
While FanDuel has certainly set itself apart from other companies that are launching in Arizona, it will still have to keep innovating. The competition is going to be very stiff. That is because other equally accomplished gaming operators such as BetMGM are also looking to dominate the market. For the customers, this is, of course, a good thing. It not only means that they will have access to more variety but also that they can look forward to better sports betting products and offerings.