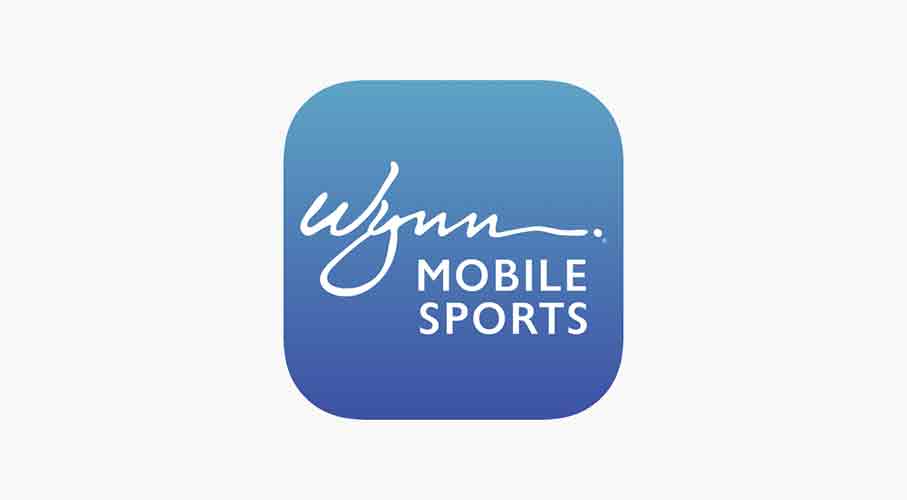 Renowned entertainment and hospitality operator Wynn Resorts has been trying to find ways of getting into the United States rapidly growing and very lucrative sports betting market. Well, thanks to a recent partnership with Scientific Games, the gambling operator has extended its footprint in the online sports betting sector.
This all began with the rather quiet launch of Wynn Mobile Sports, the operator's casino app, in New Jersey. Since the company does not have an operation in the state, the company inked a partnership deal with Caesars Interactive to use its local license.
The new app has been a game-changer for the casino operator especially considering all of the things that it has to offer. For instance, customers are treated to an amazing experience thanks to the integration of Scientific Gaming's OpenSports and OpenGaming platforms which are known for being very robust services in a number of regulated markets.
In addition to integrating, Scientific Games' sports betting and online gambling platforms, Wynn Resorts has also added the gaming solutions providers managed sports trading service as well as its world-class content aggregations system. This means that the app's users will have access to over 2,000 digital casino games.
Moreover, both companies will significantly from each other's very strong brand names in the gambling industry.
Sights Set on Indiana and Colorado
Now that it has technically checked New Jersey off of its expansion list, Wynn Resort is taking the next step forward by looking into more emerging markets in the United States. Colorado and Indiana are currently at the top of that list. These are currently some two of the most lucrative gaming markets in the country. The fact that the markets are nascent makes them even better since there are certainly way more opportunities for operators like Wynn to capitalize on that growth.
A recent announcement from the company detailed the plans to utilize Scientific Games' OpenSports enterprise software as well as the OpenPlatform player management system in both Indiana and Colorado.
"We're thrilled to be working alongside Wynn Resorts and their exceptional team as our partnership expands. We look forward to developing entertainment opportunities and delivering unmissable sports betting and iGaming experiences for players in these states."

Jordan Levin, Group CEO, Digital for Scientific Games.
To make the ventures in Colorado and Indiana possible, Wynn Resorts inked deals with Full House Resorts. It is also not shying away from supporting moves to legalize sports betting in states like Massachusetts.
As it stands, the online sports betting markets in the United States is dominated by companies like FanDuel and DraftKings. That said, as much as Wynn is doing all it can to make a mark in various states, it should be prepared for quite a bit of competition.