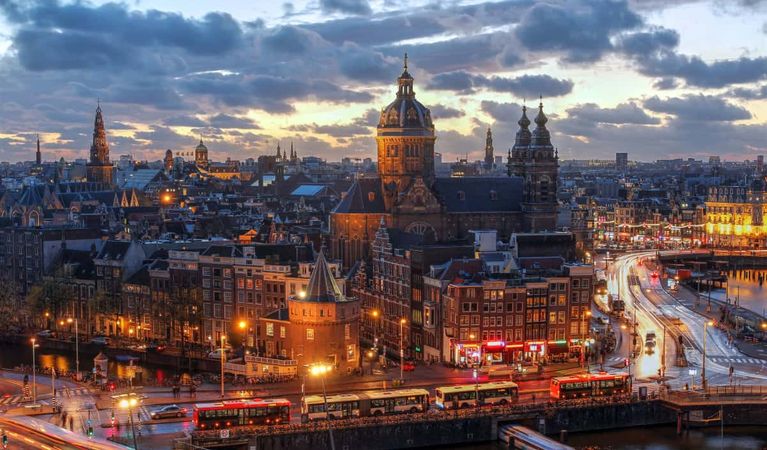 Regulatory authorities everywhere want to maintain the laws, which often means having a person to lead the agency. Japan is just one place that has been in the news about updating laws for the Japanese regulatory authority to follow as they move towards legalizing casinos.
The Dutch gaming chief is leaving the post. The regulator is leaving, and the Netherlands is in the process of liberalizing the online market. Friday, July 6, 2018, the Kansspleauthoriteit or KSA announced that Marja Appelman is stepping down as the director of the KSA. The last day of working in the position is August 1, 2018. Appelman will be in a new position for the Interior Ministry's Housing Market Authority, as a director.
Appelman has overseen the gambling activity in the Netherlands for five years. She feels her job is done at the KSA. She cited the KSA's statutory evaluation that happened in 2017. The evaluation stated that a regulatory is supposed to maintain operational order and help with expansion tasks.
Appelman said the government is moving forward with the Remote Gambling Act, which has been on hold for a while. She said for both me and the Gaming authority, the next phase is coming. Her phase is with a different department.
Jan Suyver who is the chairman of the board of directors for the KSA said Appelman's departure is a loss. She is going to be missed and the board found her easy to work with because of her constructive and pleasant manner.
The board will have to fill in until a replacement can be found. In October Suyver and director Henk Kesler will also face the end of their terms. There will be an October 8 party to say goodbye to the two directors, plus Appelman.
During Appelman's career the KSA adopted stricter policies to enforce regulations with regards to unauthorized online gaming from international sites, as well as, helped promote gaming from legal Dutch entities.
The KSA found it was easier to get money as a penalty for breaking the law than trying to collect from a company that did not have a presence in the Netherlands, hence the current changes.
Dutch Keep an Eye on World Cup
The Dutch Regulator recently stated they are keeping an eye on wagers for the World Cup. The World Cup is one of the biggest evens for betting, and many countries are finding people are willing to go through illegal sites just to place their wagers.