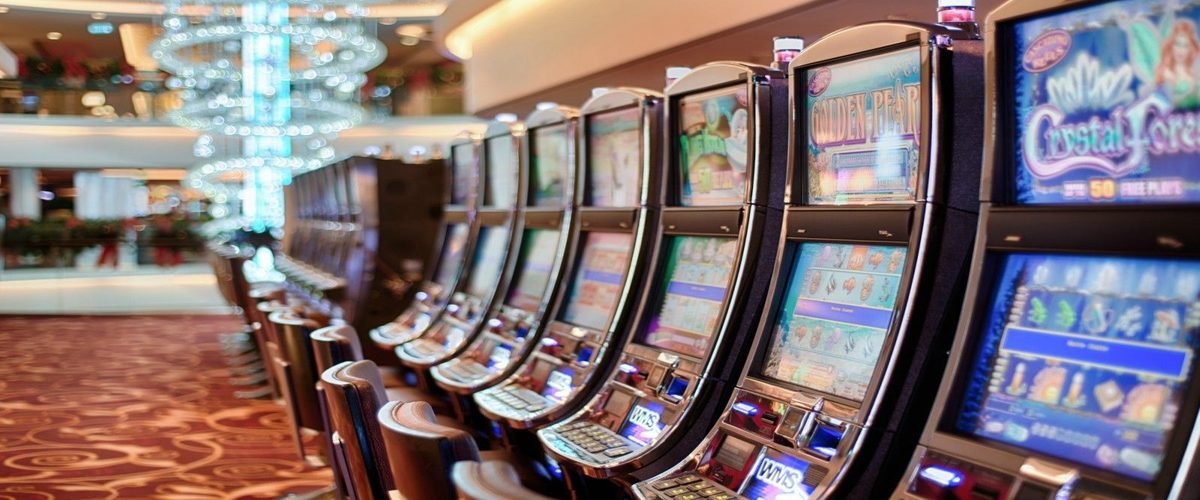 Wynn Resorts is a struggling casino that ex-wife Elaine Wynn is trying to save by taking on more of the board decisions. As a casino with a scandal, it is up to the board to fix the problem, but that is not the same situation casinos in Delaware's face. Delaware casinos are strapped for cash. They are suffering and need relief, which is why a bill when before the Senate asking for the taxes to be cut.
By lowering the taxes casinos feel they will be able to keep their revenue and make new avenues to increase their revenues.
The bill before the Senate is just the first test. Approval does not mean the house or other legislative bodies will agree. The Senate is just a small part of the overall decision for Delaware.
The Bill Specs
Senate Bill 144 managed to get through the Senate majority vote and now it will appear before the State House of Representatives. Bill 144 or Senate Substitute 1 will allow the casino industry some tax relief. There are three casinos in Delaware, and all are suffering from a lack of profit.
One area the profit is hurt is through competition in other states. Another area is the high taxes the casinos face. Senator Briand Bushweller believes the casino industry is imperative to the local economy. The casinos offer jobs, but with the state taxes increasing Dover Downs and other casinos are facing an impossible situation.
The Senate believes it is possible to lower the tax revenue they charge to offer release, but those inside the State House are not as positive. The standings are 43 percent of income from slot machines are given to the state in taxes. About 30 percent of the table game revenue is also paid out to the state. The state also earns $3 million in gaming licensing fees, which happens on an annual basis.
Delaware would lose $15 million in the first year from passing the amended bill. They would lose another $20 million in 2020. The proposal asks for the tax on slots to go from 43 to 41 percent at Dover Downs and Delaware Park, and for a change of 42 to 40 for Harrington Raceway and Casino.
House Speaker Pete Schwartzkopf is opposed to the bill. He said the Senate did not take input from the house before passing the law, and in fact, he didn't know anything about the bill until Thursday when a snippet appeared in the paper.